Kale and Mint
Oat Smoothie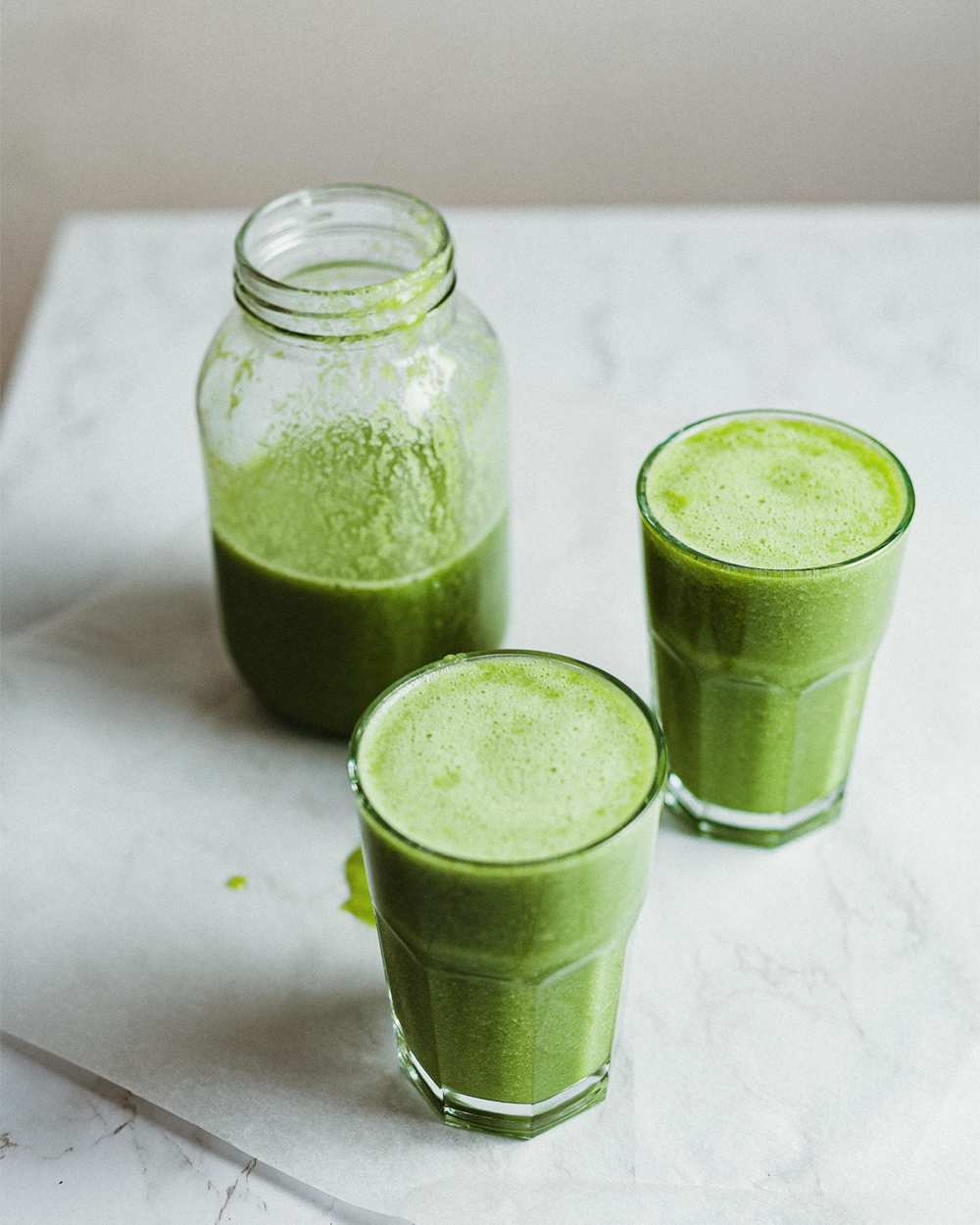 It's no secret that kale is a superfood as it's packed with antioxidants and vitamins such as calcium, vitamin K & C, which helps with managing blood pressure and improves digestive systems. We highly recommend enjoying it raw either in a salad or a smoothie. This kale and mint smoothie is a wonderful nutrient booster that's great for mornings or after work-outs.

Tags: vegetarian, vegan, smoothie, superfood, vitamins, kale, mint, beverage
200g frozen bananas

100g kale

4 tbs ready-to-eat oats

100ml milk of choice (Almond milk works too!)

3 tbs honey

A handful of mint leaves

¾ cup ice
Add frozen bananas, kale, oats, milk, honey to a blender and blend till smooth.
Add in the ice and mint leaves and give it another whizz.
Pour into cups and enjoy!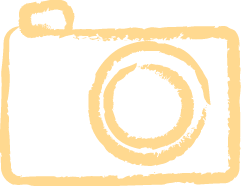 Share your creation with us on Instagram!
Tag us at @sunwayxfarms