Fresh Vegetables
Direct from Farm
Get the finest quality produce at peak freshness and flavour to last you through the weeks.
Your Weekly Vegetables in 1 Click!
Lettuce deliver your weekly vegetables to your doorstep.
Harvested just this morning!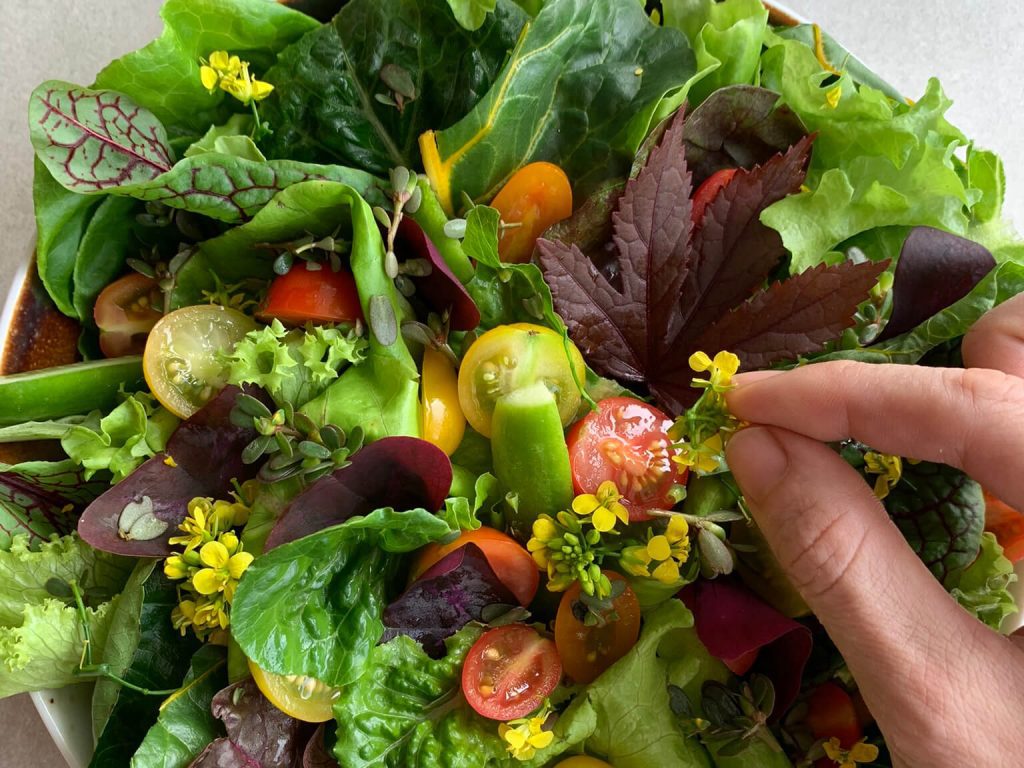 Planet-friendly
Farms near You
Grown in our indoor vertical farms, our planet-friendly produce is 5 minutes away from you, right in the center of cities.
Get fresh, pesticide-free vegetables directly from our farm & enjoy tastier, quality food while fighting climate change!