Growing plants, people, and passion;
one farm at a time.
Malaysia only produces 45% of the total amount of vegetables we consume.
As the population continues to increase, so will the need for urban spaces, and at the same time, enough food to sustain our nutritional needs.
By 2050, the world needs to feed more people with less land, water & environmental impact.
We believe our farming systems are compatible with this growth, and that allows us to give you a meaningful choice when buying your food. By subscribing to us, you become a growner!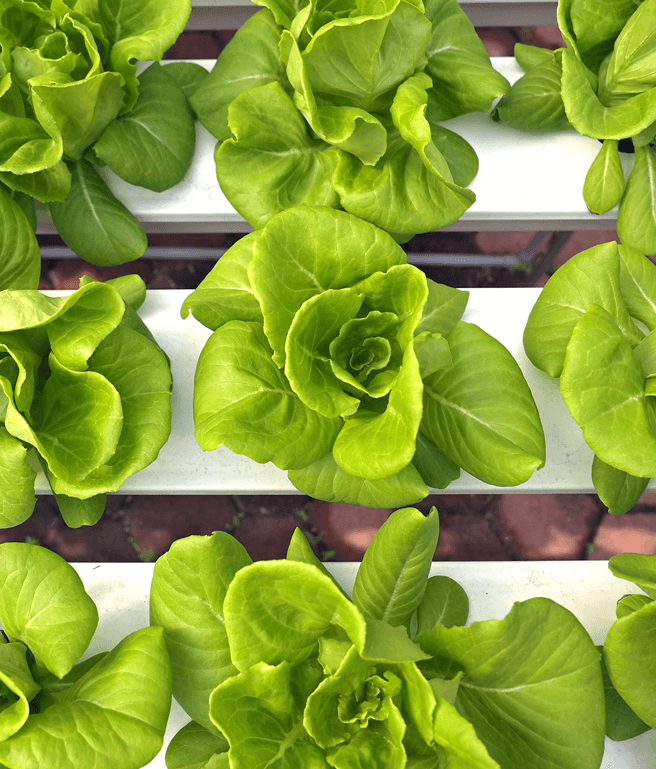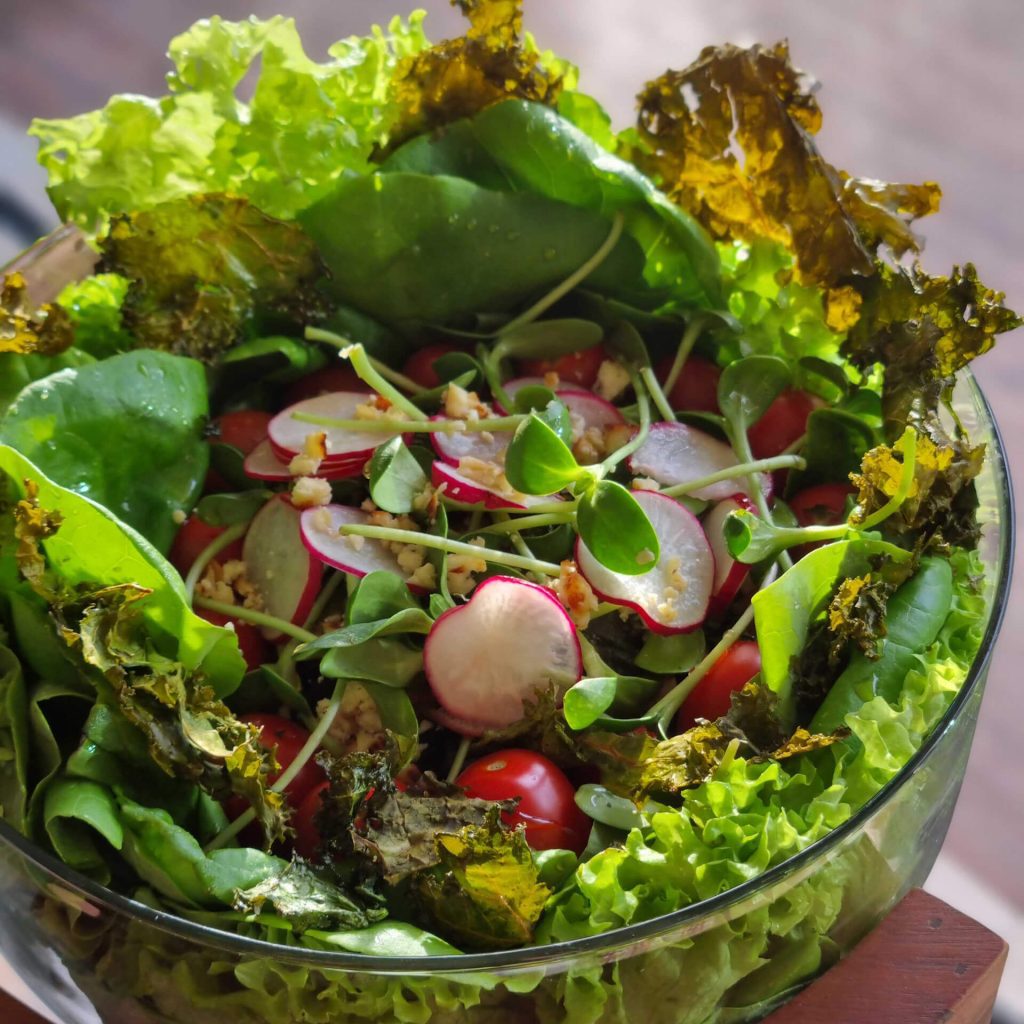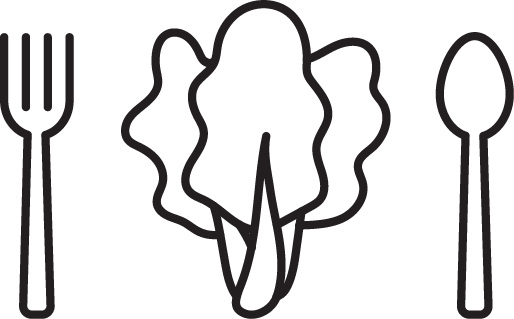 Enjoy home-grown vegetables that are safe & ready to eat.
All our produce is grown from non-GMO seeds & pesticide-free. Simple and clean!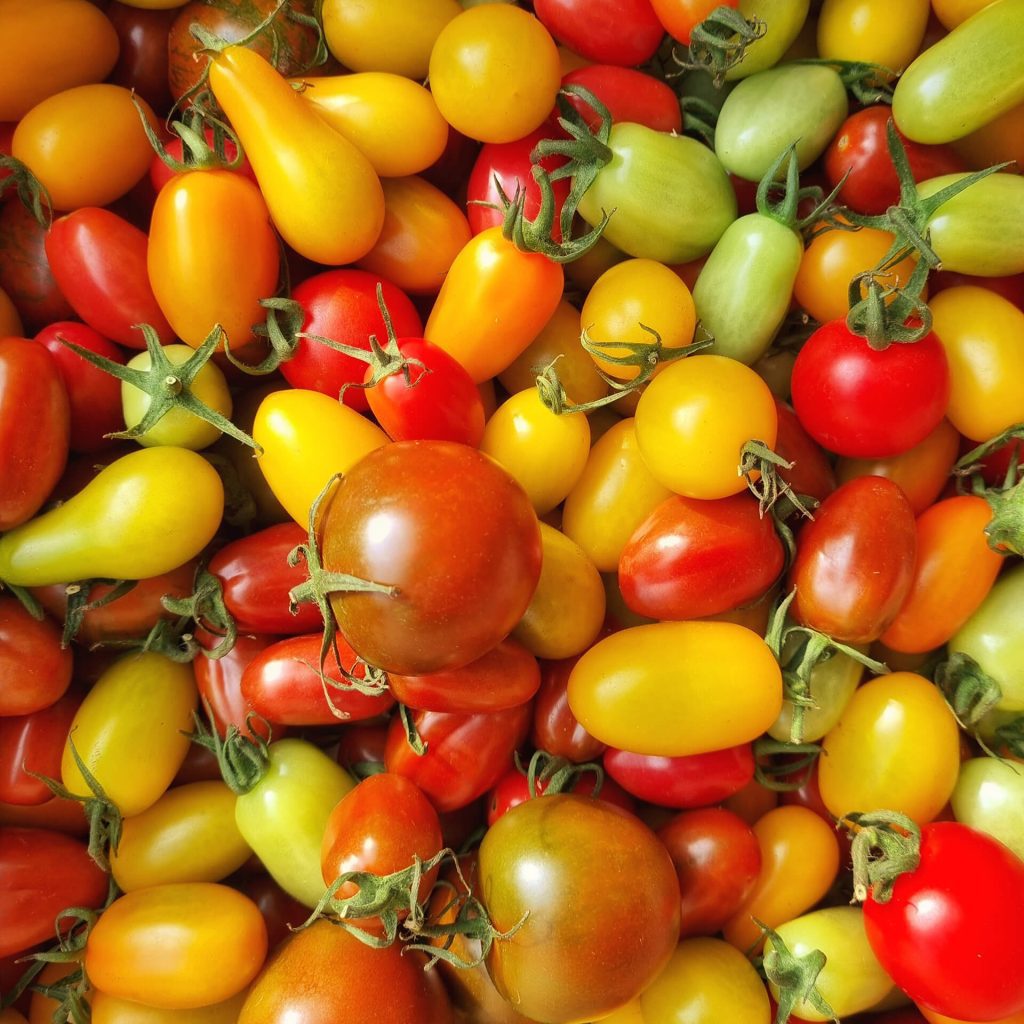 Encourage local self-sufficiency
Being heavily reliant on imports, crises such as the pandemic can easily disrupt local food supply.
With your support, you can help us bring fresher, more transparent & traceable food to the table.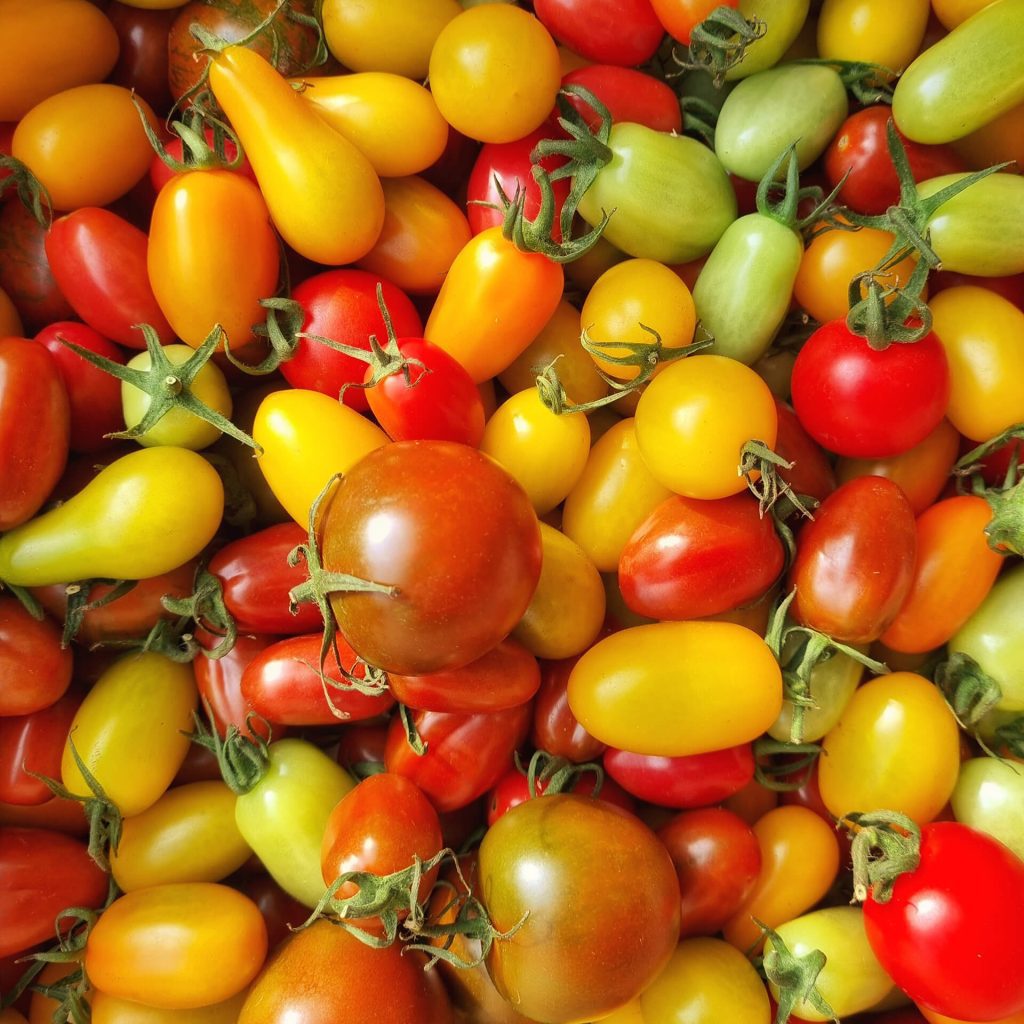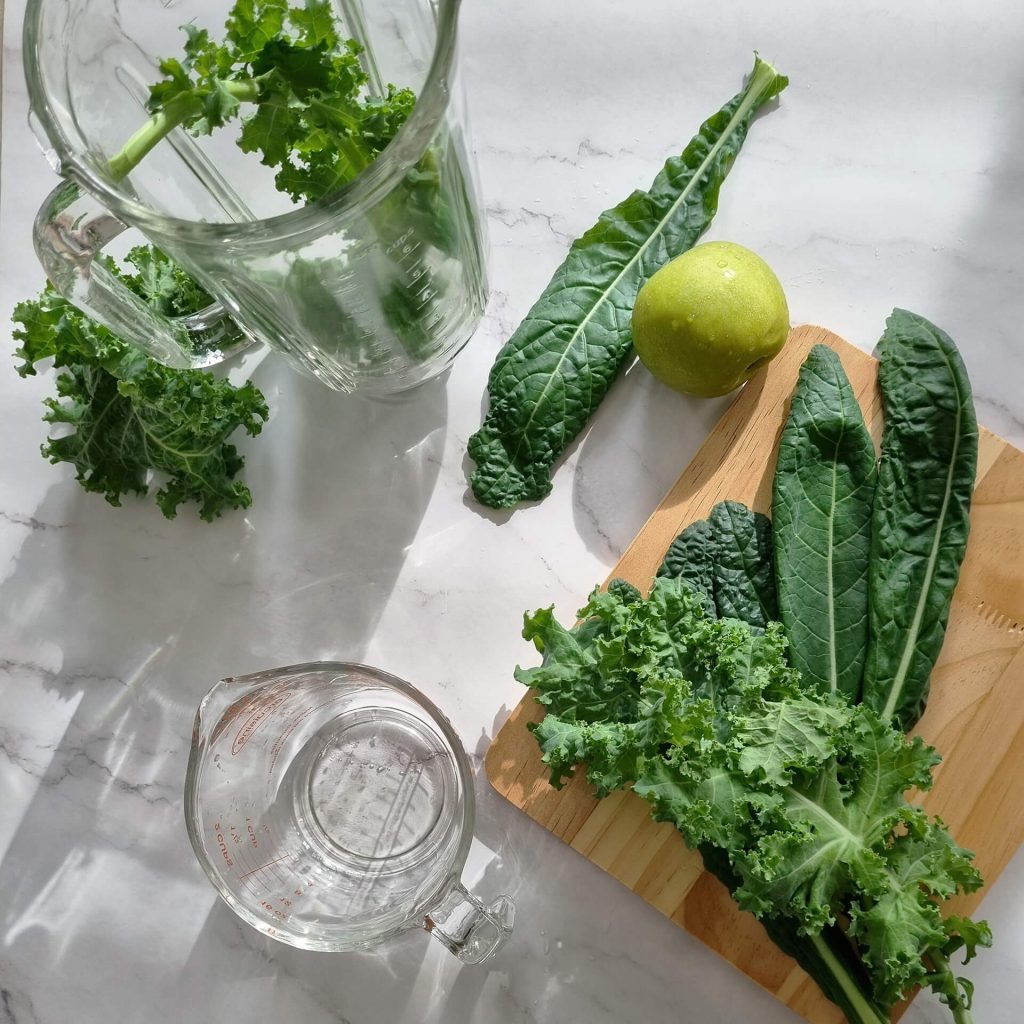 Reduce food miles for greater quality
No planes, no trucks, no traveling around the world in storage shelves from the moment they are picked; just the direct journey from our farms to you!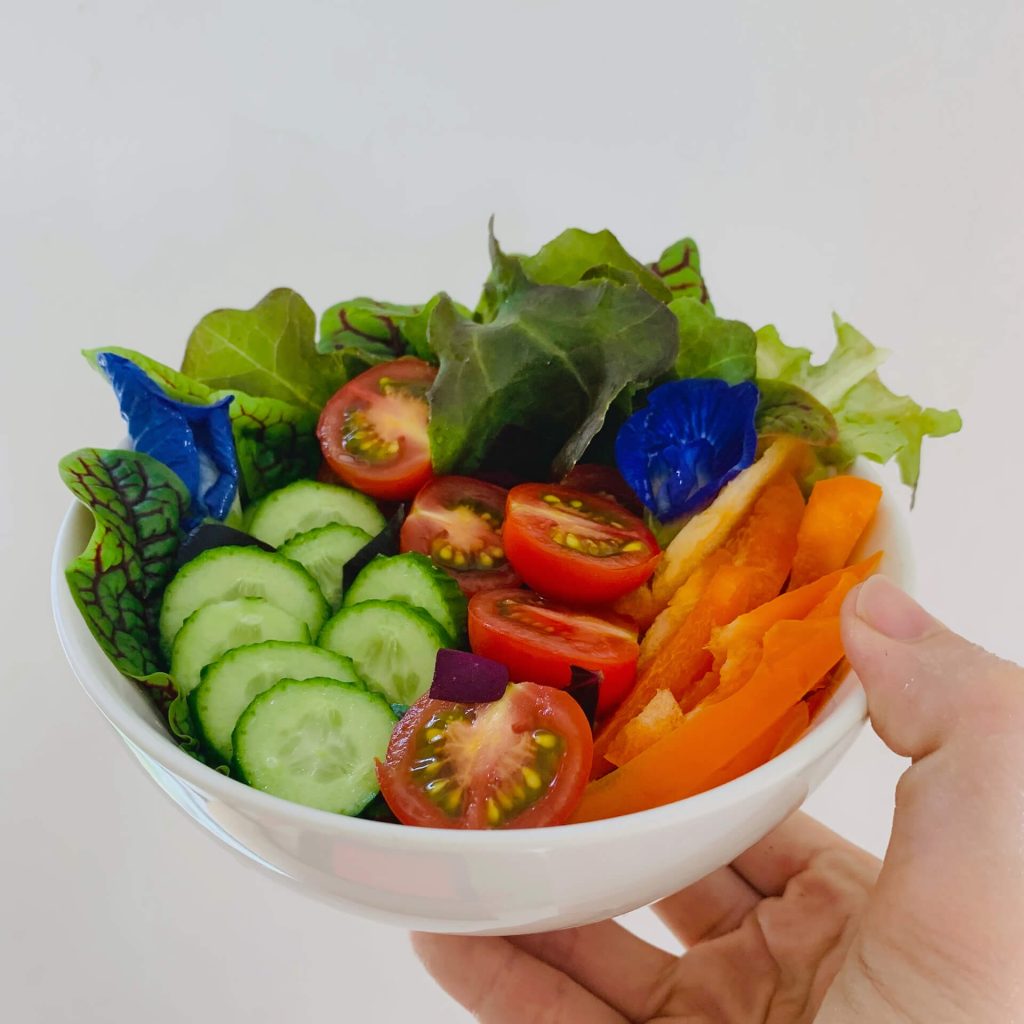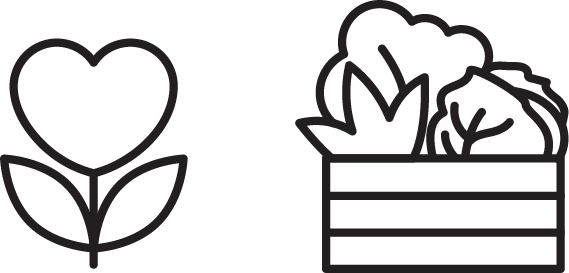 Support your family with a
consistent food supply
Gain food accessibility at fixed prices and quality, as smart farming allows us to grow 365 days a year, and scale to meet demand accordingly.
With a supply chain you can see right through, know where your food comes from and what it goes through.