Sustainability & Community
For the people and the planet
Hooray! You're one of the latest
visitors to recently take a step towards a better planet!
Every learning counts, so let's get down to it!
How can we Feed the
World Sustainably?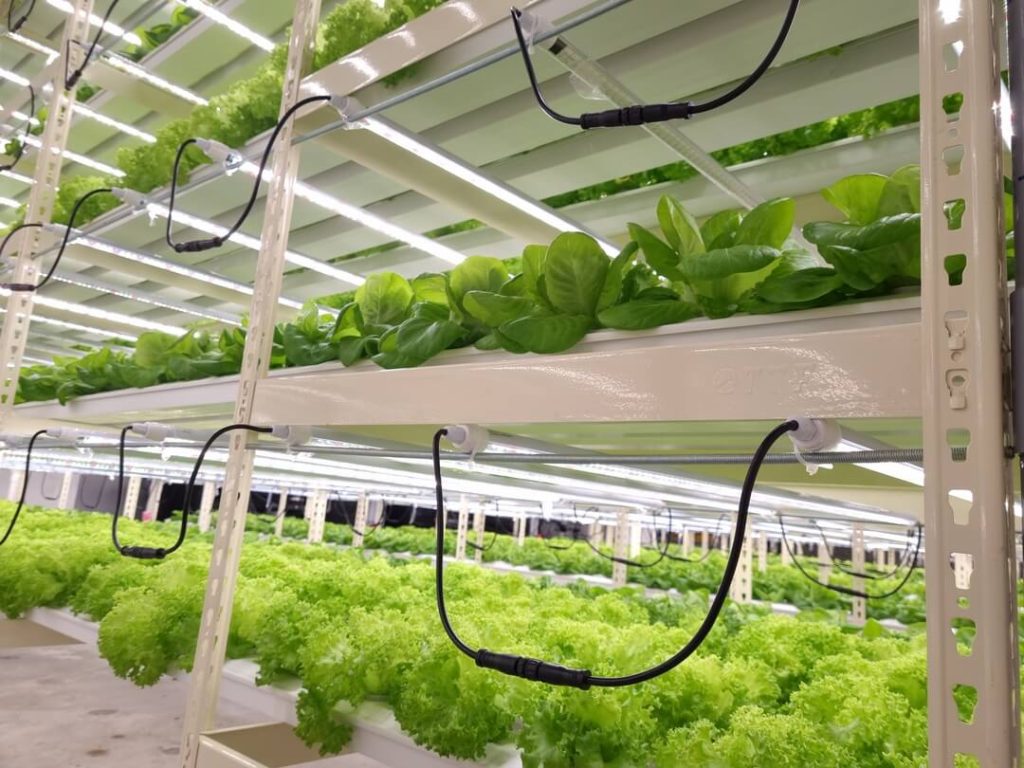 Protection against pests and weather fluctuations means consistent quality all year round! By stacking trays vertically, we get to produce up to x10 more yield per sqft, making the most out of each space.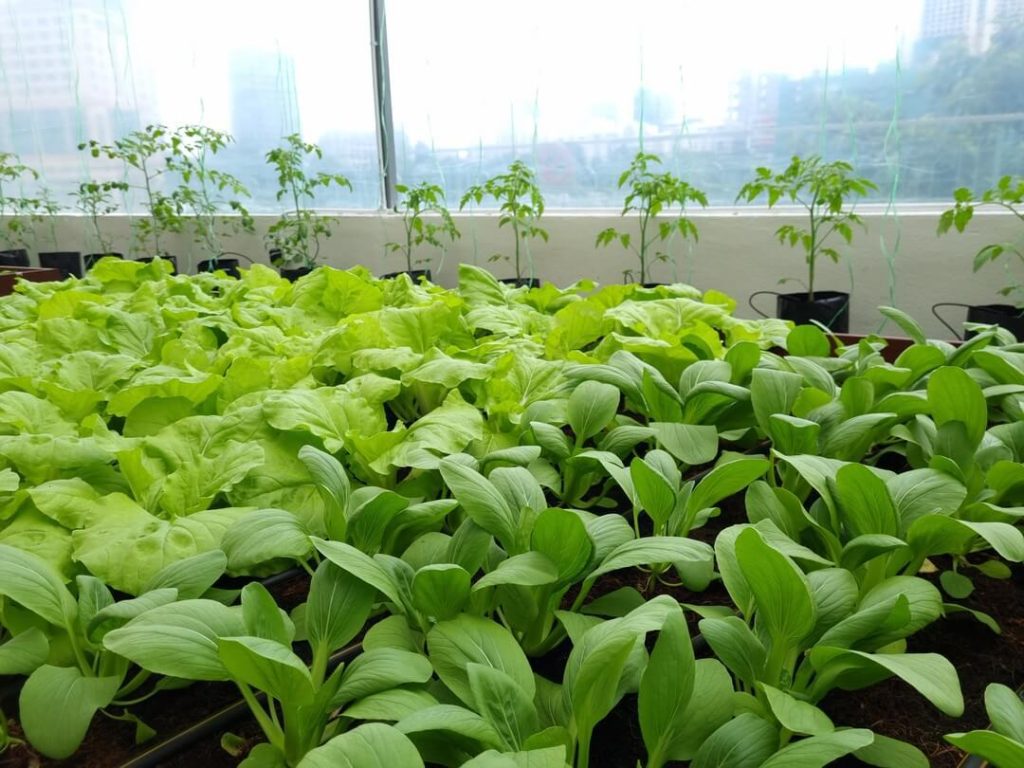 Transforming
Underutilized Spaces
Addressing both our dietary needs and making the most out of underutilized urban spaces, we get to grow close to you too. A win-win-win for all.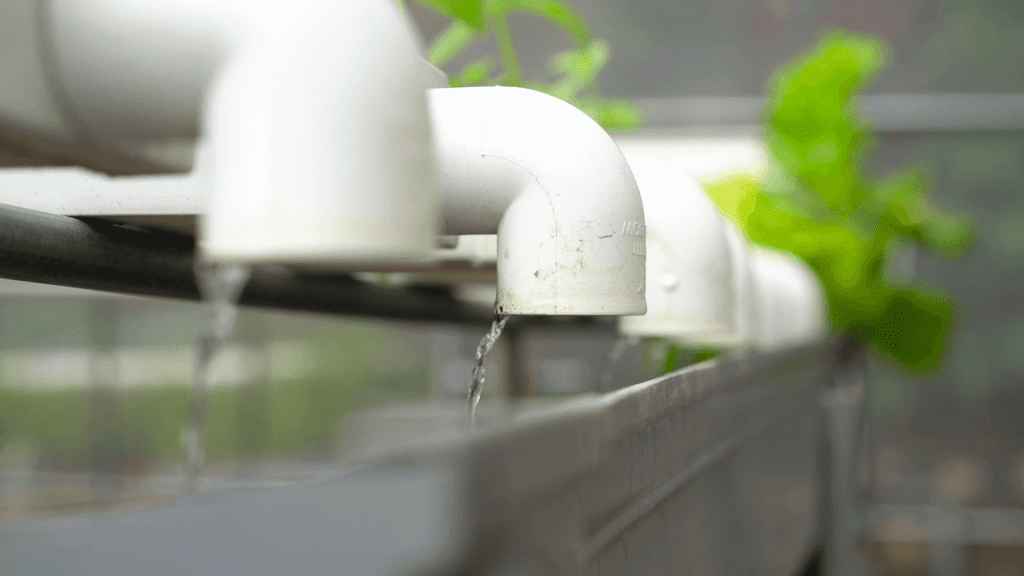 With a system that recycles water and levels nutrients automatically, we get to ensure all our crops are well hydrated while usign up to 90% less water in comparison to traditional farming.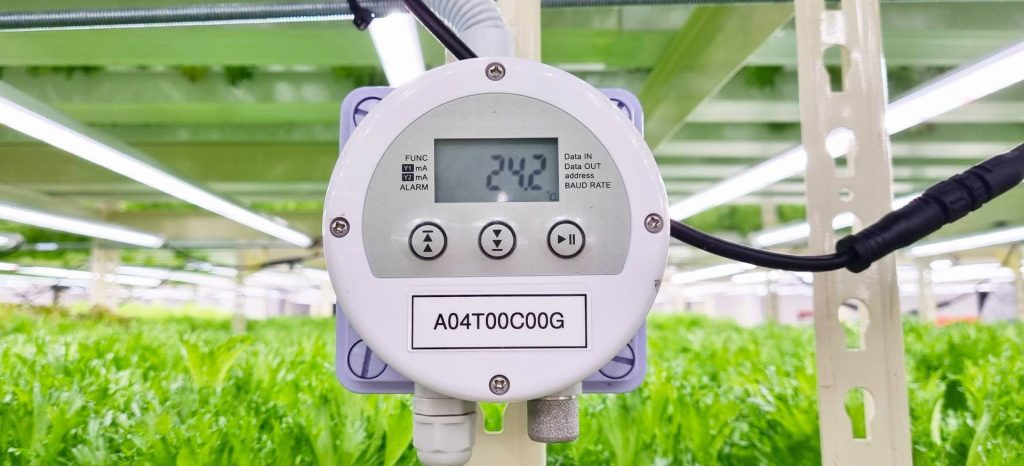 IoT sensors monitor individual needs of each plant & notifies our team accordingly, leading to healthier crops & farm productivity.
Not only does this mean safer produce for you and your families,
we avoid polluting land and water from pesticides altogether.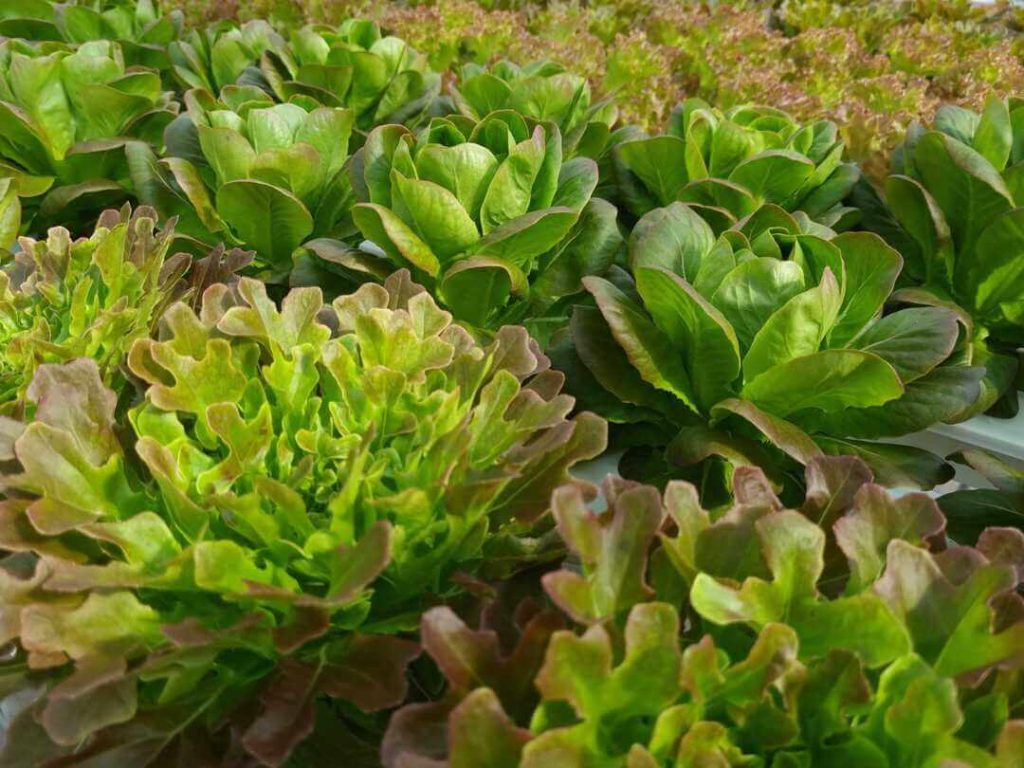 KGS OF SCRAPS IN LANDFILLS
Sunway XFarms is committed to bringing smart farms to urban communities around the nation. We strive to create new innovations and solve the challenges faced throughout the farm to fork supply chain. In addition to that, we'd like to raise the bar for food to be accessible to all.
If your company would like to join us in extending the blessing of good health to a shelter home by nourishing them with nutritious vegetables, or empowering them to grow their own with a home kit, you may contact us and we'd be happy to partner with you.