Building urban farms within city spaces not only helps provide fresher food closer to consumers, but can also serve as a community green space while reducing carbon emissions.
Various urban farming systems can be customised and implemented based on the space available. Let's spearhead the goals for sustainable cities while fighting zero hunger and responsible consumption & production at the same time.
Partner with us to transform your underutilized space, and together we can boost local food security with fresher & quality produce.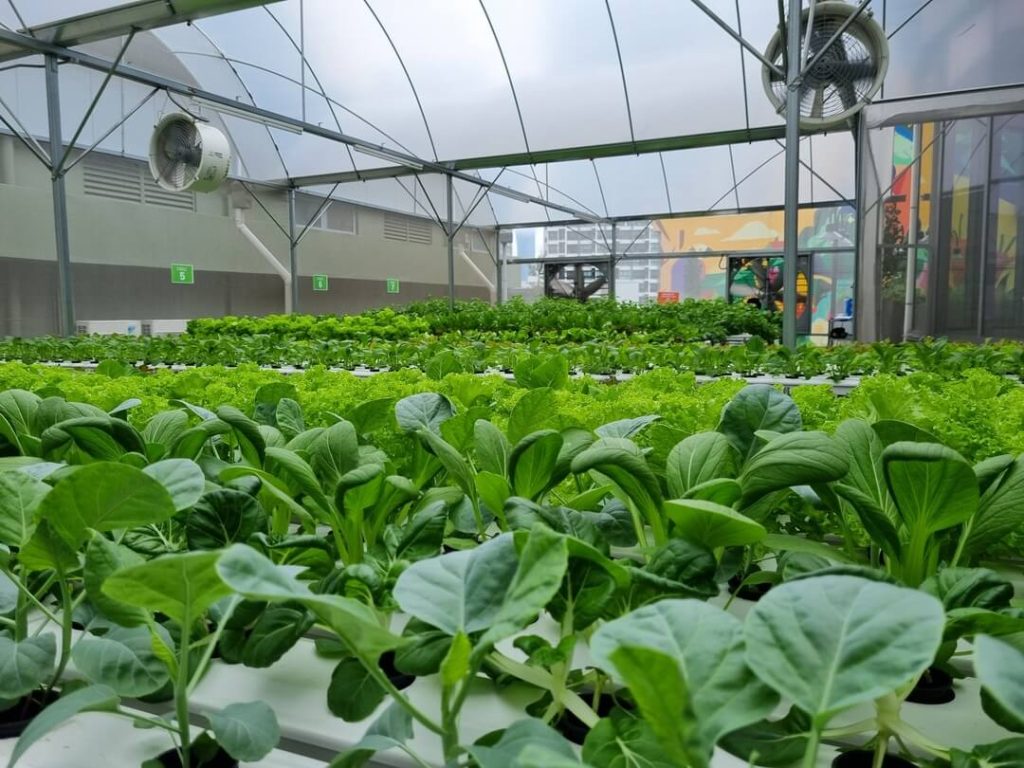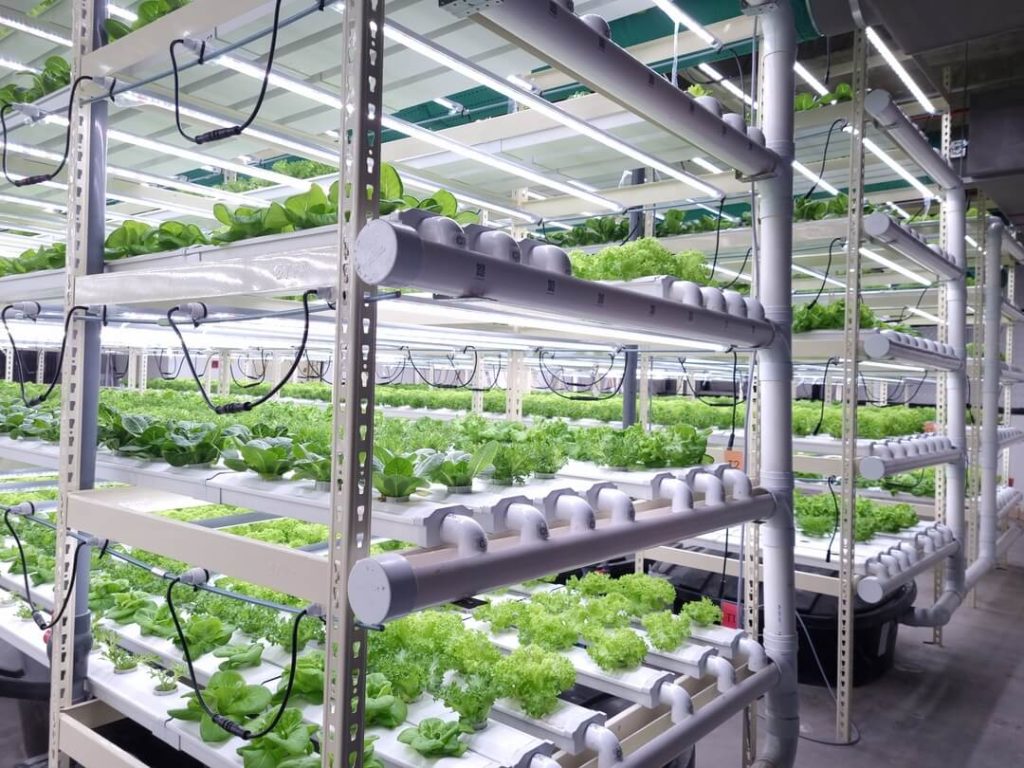 We plan, design and build smart farms in urban spaces including rooftops, car parks, indoor buildings. Our systems are customised to meet your sustainable or commercial objectives.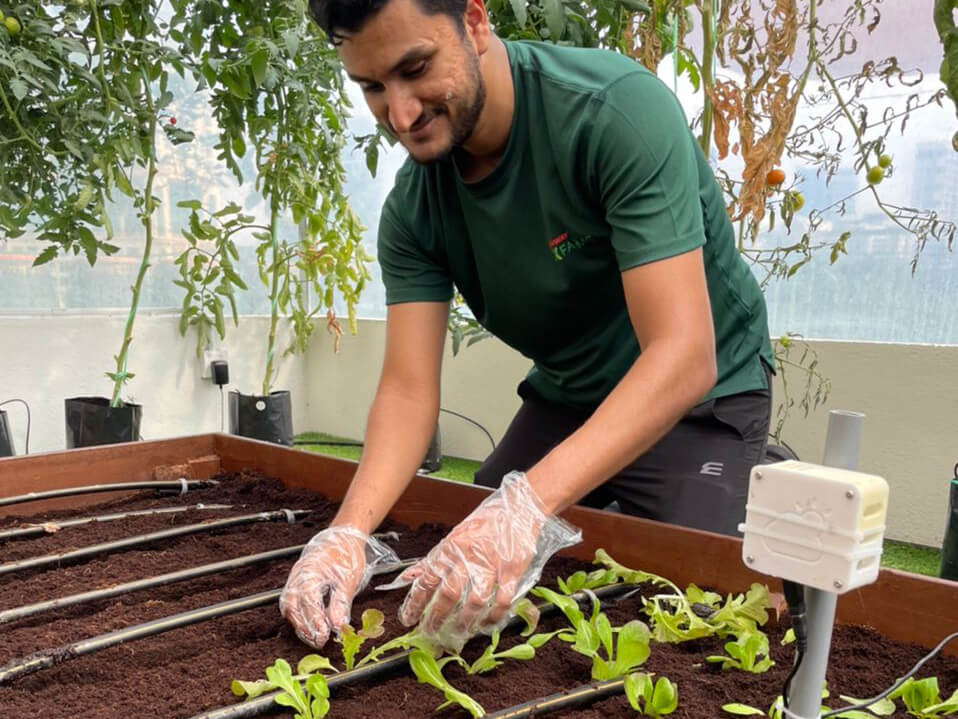 Worry-free, hassle-free.
Our team of expert agronomist can provide professional maintenance for your farm, ensuring consistent and quality harvest all-year round.
*Entire farm management, planting & harvesting works included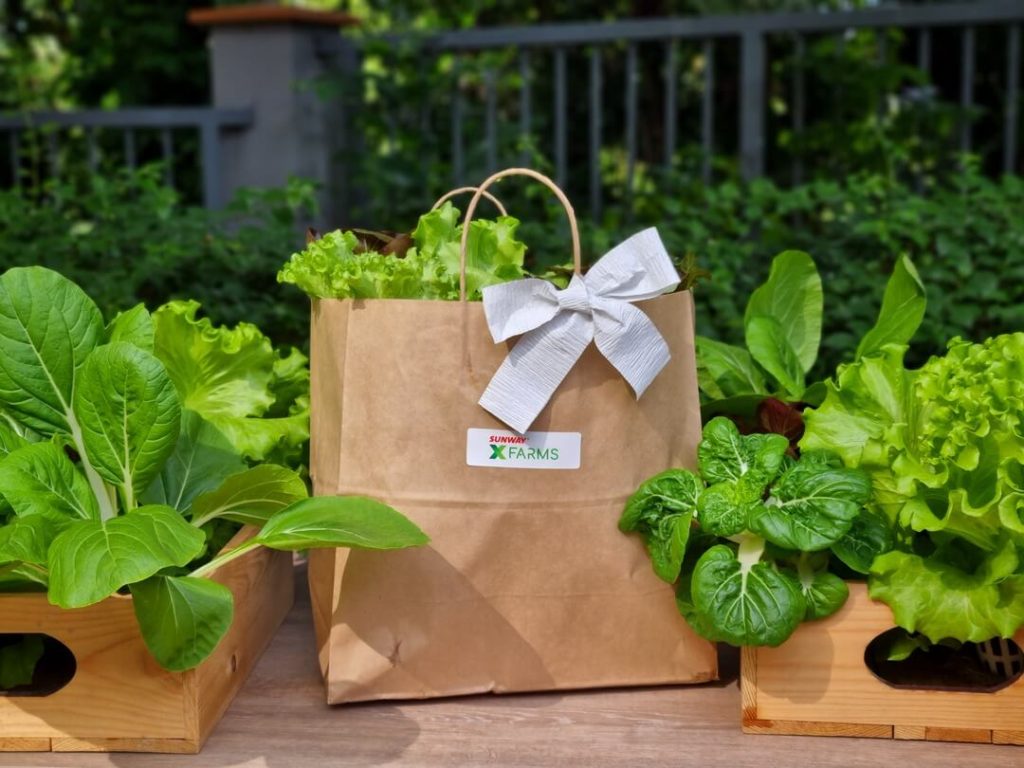 Produce Buy Back/ CSR Distribution
We work with our clients to ensure that there is a clear plan for produce offtake to ensure zero food waste. You can partner with XFarms to sell back your produce to us, or donate food long-term to needy communities.
We build Farms that are...
Understand background, location, stakeholders, objectives, budget and partnership model
*Client to provide floor plan if available
Essential for Sunway XFarms to identify important parameters to decide if the proposed site is viable & matches the objective of both parties.
Sunway XFarms will produce a prelim farm layout, artist Impression and budget estimate.
Detailed Proposal of Farm
Confirmation on farm design, technical details, drawings, bq.
Sunway XFarms will start to fabricate the farm and install on-site.
Final handover after testing and feedback. Farm mantainance commences (optional).
Interested in Building a Farm?