Turn kitchen scraps into organic fertilizer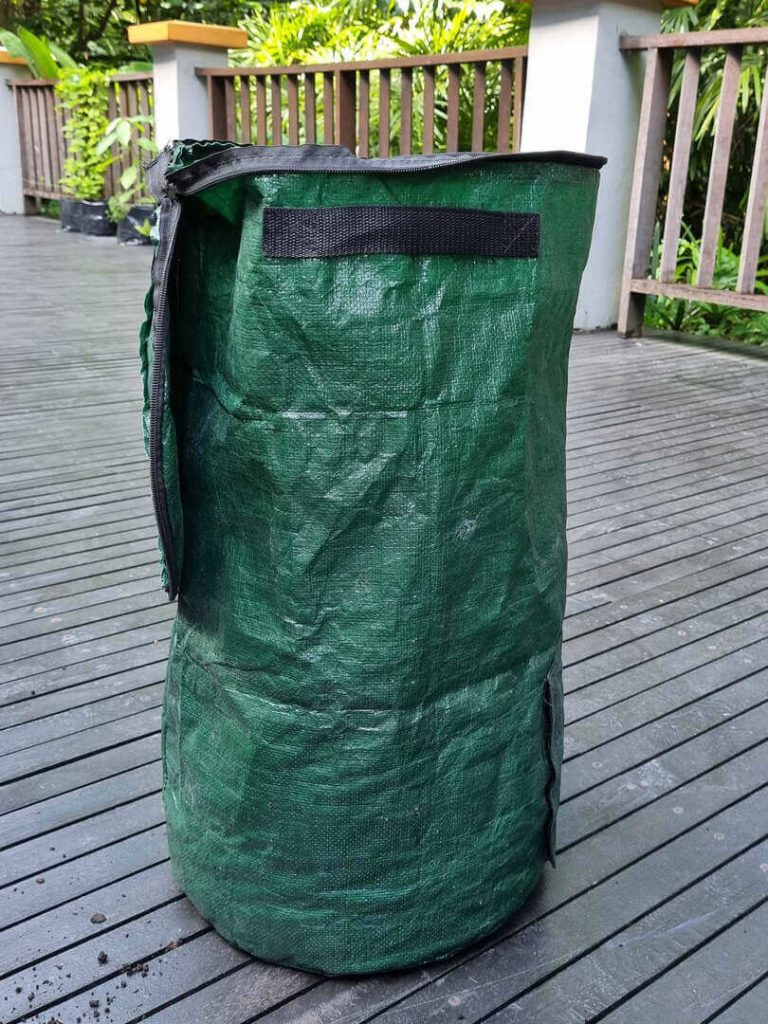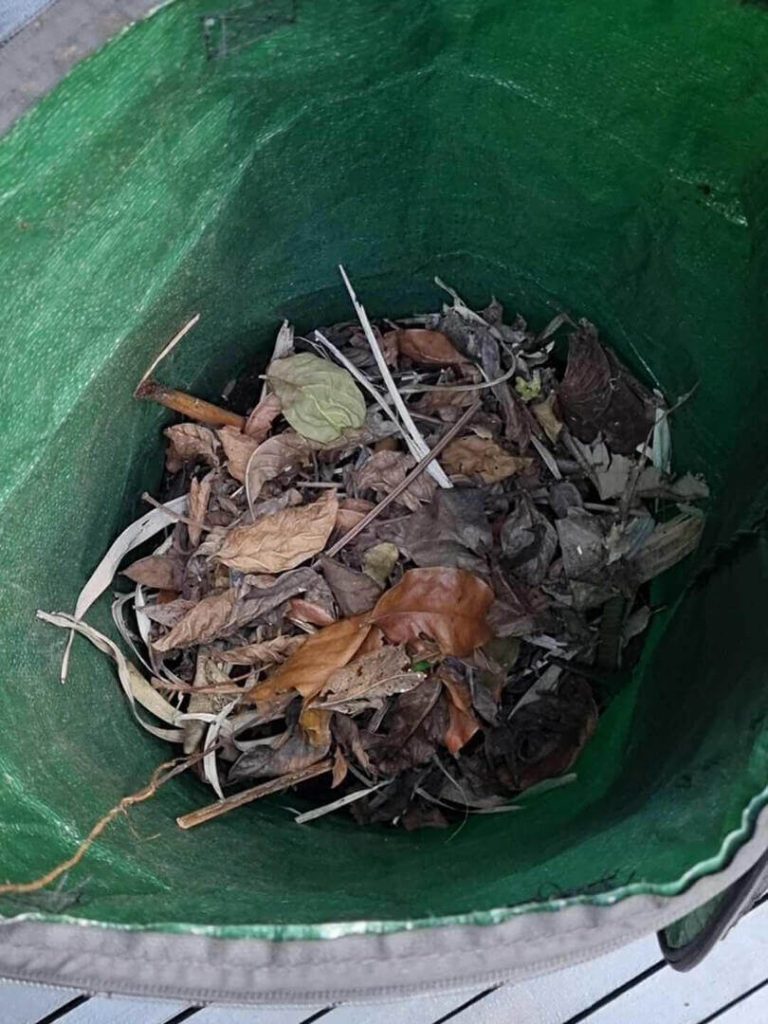 Put a layer of brown matter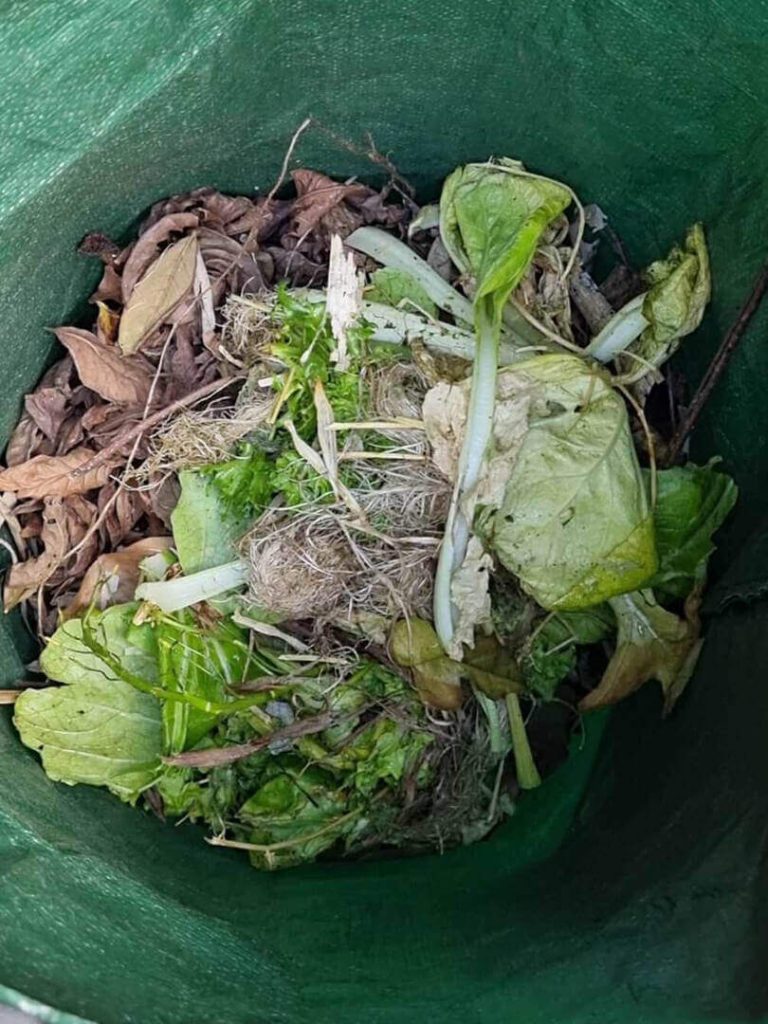 Place a layer of food scraps.
*Optional: Tear into finer pieces to speed up the breakdown.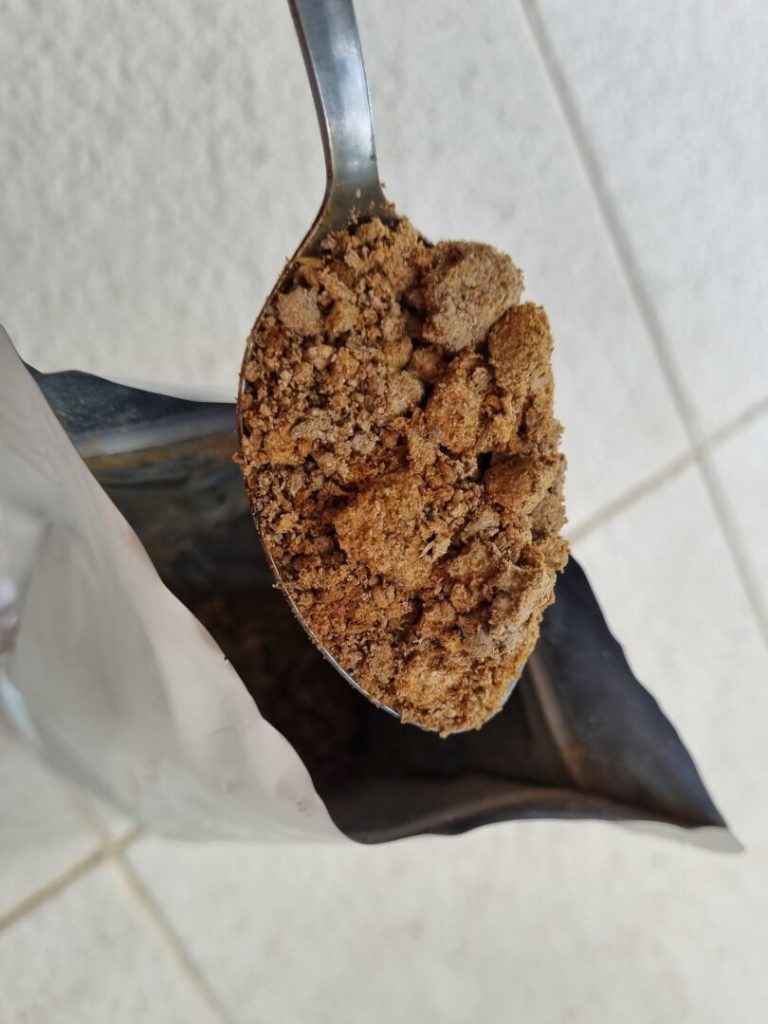 Sprinkle 1 tbsp Bokashi powder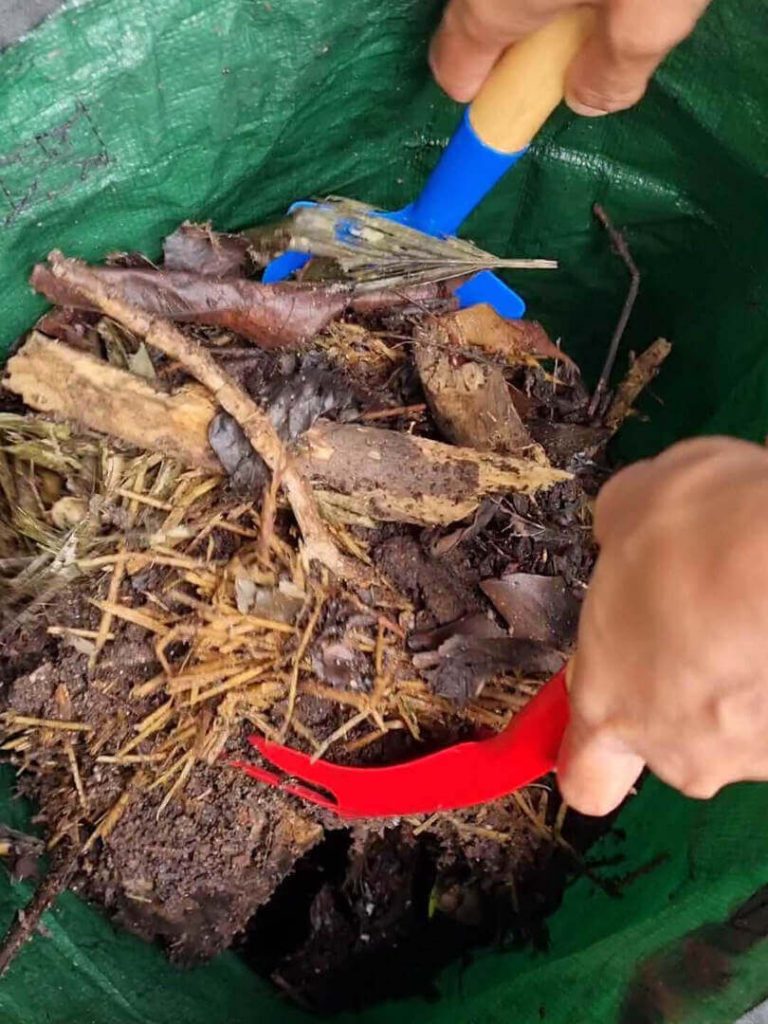 Add another layer of brown matter & turn the pile.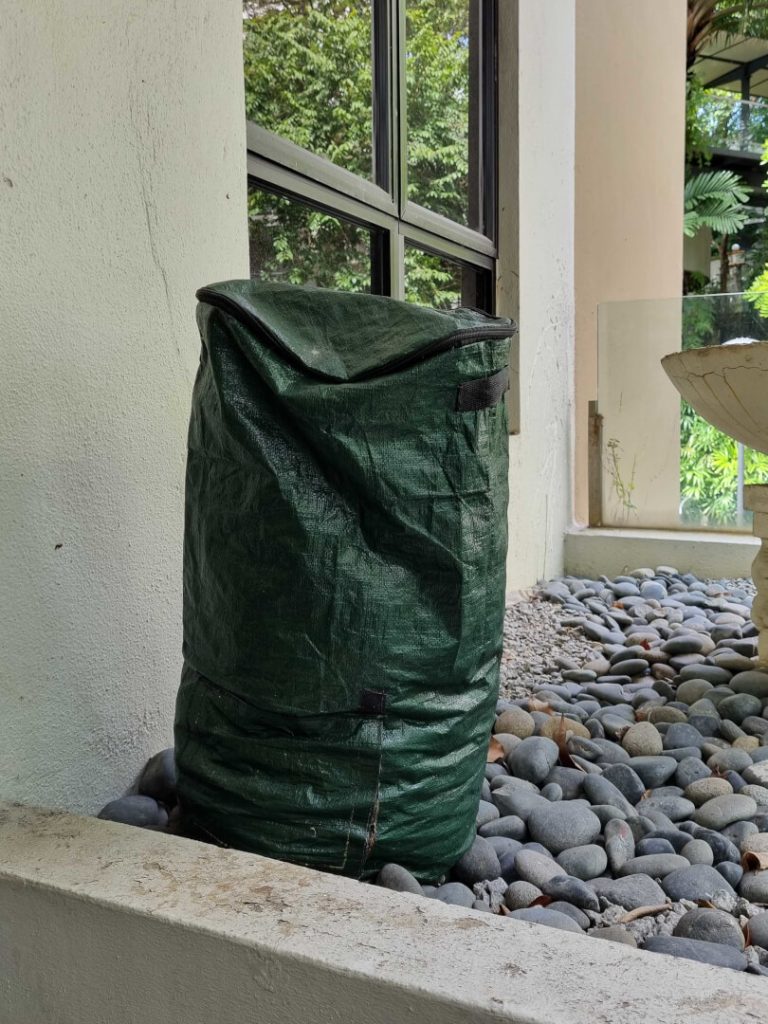 Zip the bag & store in a shady area
* Layer with brown matter whenever you add kitchen scraps.
*Turn the compost pile at least once a week.