Over the month of May we held a special campaign– for each Salad Mix Bag bought we would donate another fresh vegetable bag to a family in need. In total with your efforts, we got to donate over 1500 bags!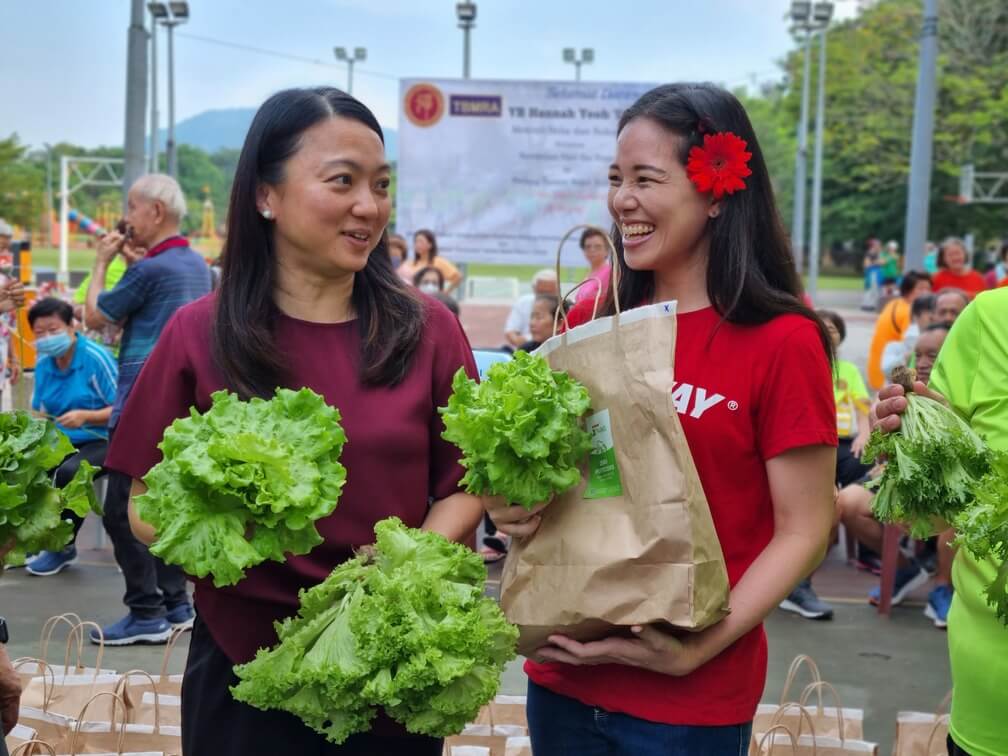 Each week we would send out 100 bags of fresh vegetables, working with both NGOs such as MyKasih and directly with communities. Our vegetable bags would be harvested and packed the day of delivery, and included enough to feed a family of 5 for a week. We even had the honour to distribute our planet-friendly produce to events held by YB Yeo Bee Yin and YB Hannah Yeoh respectively.
It didn't just end with one-off donations. We got to rally Sunway Property & Sunway Theme Parks to join us in sponsoring fresh produce for the long term– over the course of the month. They also kindly included their signature items such as chocolates and instant pastes. Some corporates even donated enough for 3 months!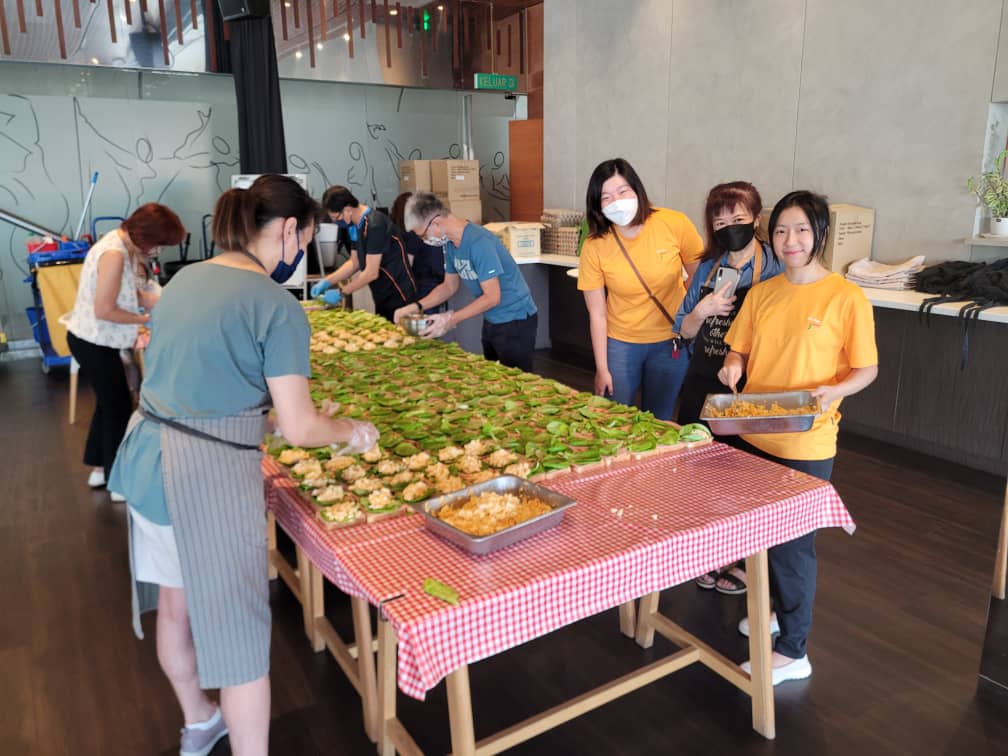 A special partner we worked with was HTBB church, who used our leafy greens to make nutritious sandwiches for communities in need. We got to attend one of the sandwich making sessions and see the kind volunteers come together to lovingly make over 600 sandwiches.
When we commended their dedication, the church's Head of Food Bank Michael Ho only said, "It seems like a lot of food, but to the children its just one meal."
The church provides basic, nutritious food packages to over 150 families in 11 Neighbourhood Groups, 6 Charities and refugee schools. On top of that, they make 329 healthy sandwiches to distribute to 6 refugee schools weekly. They collaborate with the Lost Food Project to rescue breads from Breadstory, BreadTalk , Komugi, Amazing Bakes and Rainbow Bread based on a scheduled collection routine to make the sandwiches.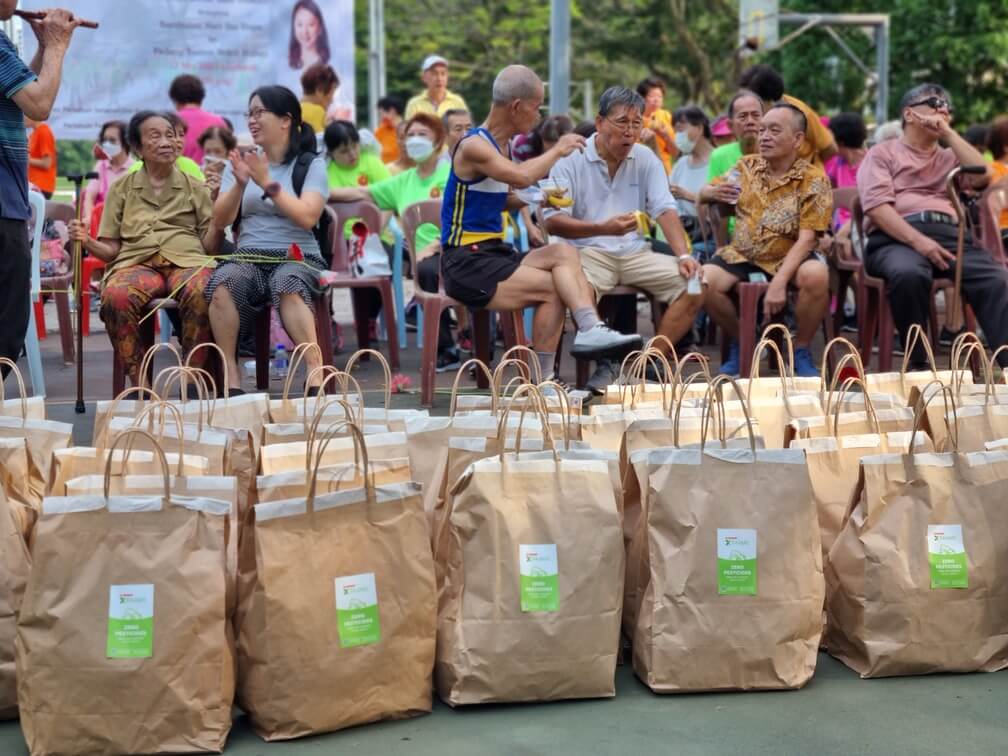 All in all, we are really happy that this campaign was a great success and once again thank each and every one for your kindness! We will continue to distribute the bags over the upcoming weeks, and each donor will get an impact report mailed to them.
Want to join us and feed the needy with nutritious, planet-friendly vegetables? Click here.