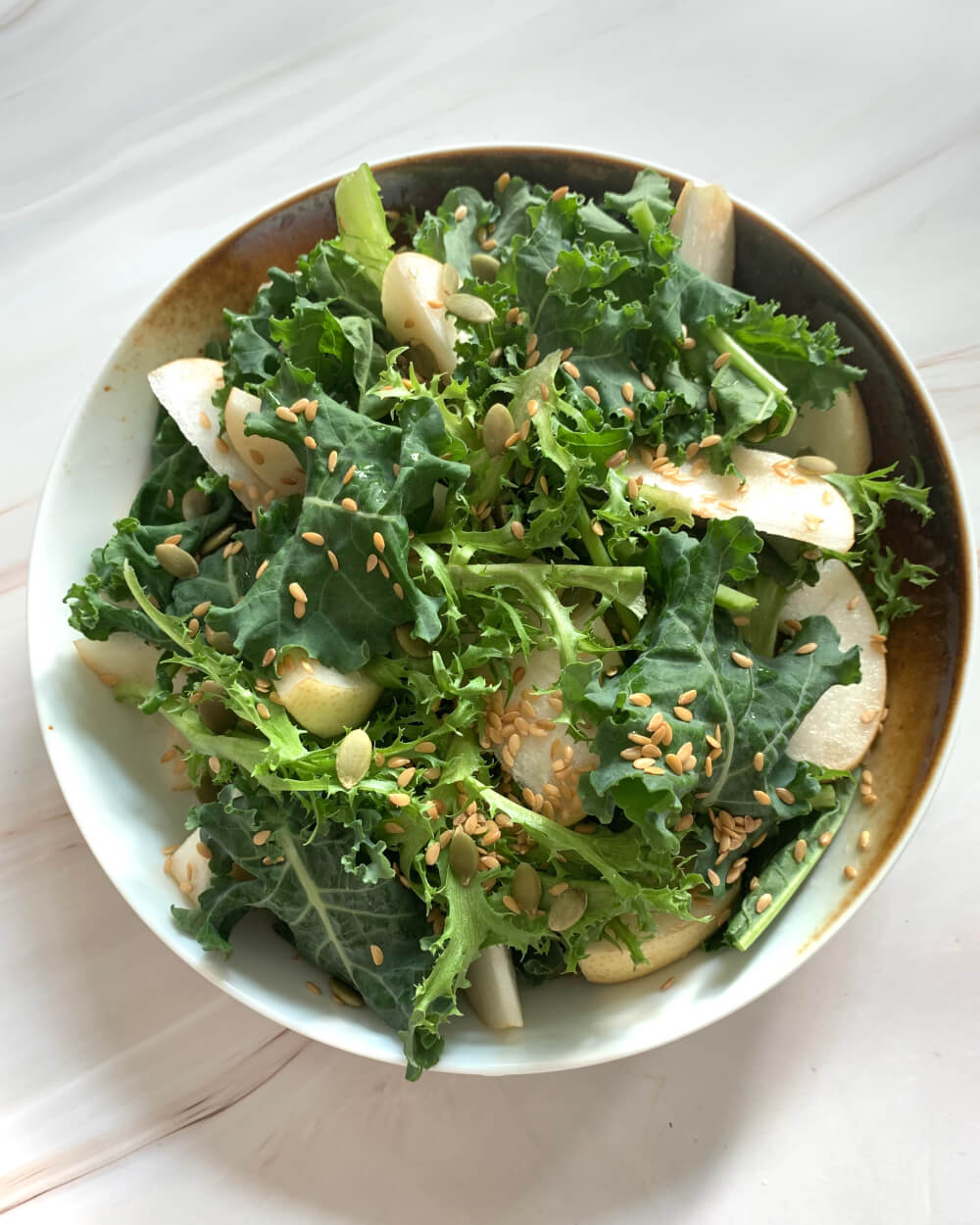 Here's an earthy and zesty simple salad recipe that you can easily whip up with just a few ingredients. Swap Chinese pear with any other pear of choice!

Prep time: 10 minutes
Cook time: 0 minutes
Total time: 10 minutes

Tags: vegetarian, vegan, salad, kale, superfood, pear
SALAD INGREDIENTS
100gm Kale 

50gm Ezfrill / Frisee lettuce

1 Chinese pear

1 tbs golden flax seeds
DRESSING INGREDIENTS
3 tbs extra virgin olive oil

1 tsp white wine vinegar

1 tsp honey

A pinch of salt and black pepper
In a large salad bowl, cut lettuce and kale into bite-sized pieces and toss together 

Sprinkle the flax seeds 

In a small bowl mix together the dressing ingredients

Pour over the salad and enjoy!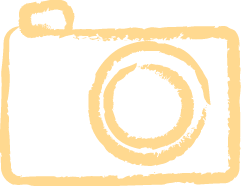 Share your creation with us on Instagram!
Tag us at @sunwayxfarms