Stir Fry Tofu Mince with Courgette Noodles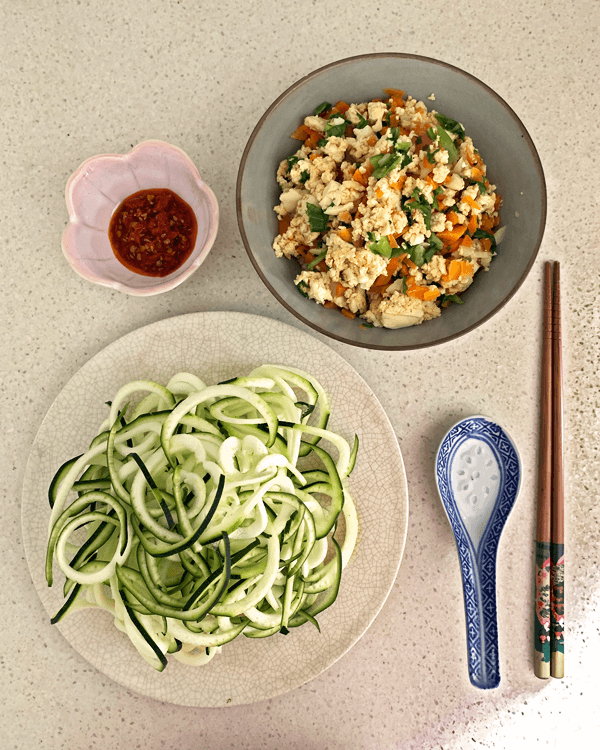 It's meatless Monday again and this tofu noodle recipe is sure to be a winner! Plant-based recipes don't have to be foreign and boring. Try swapping mince meat with minced tofu and be surprised at how tasty and familiar your dishes can be!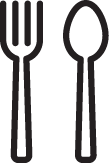 Prep time: 20 minutes
Cook time: 10 minutes
Total time: 30 minutes
Tags: vegetarian, vegan, tofu, soy, courgette, lettuce, stir fry
2 packs firm tofu

1 large carrot

2 lettuce heads (ezfrill or crystal lettuce)

4 cloves garlic

1 medium red onion

1 large green courgette

2 tablespoon oyster sauce

2 tablespoon soy sauce

1 tablespoon brown sugar

0.5 teaspoon five-spice mix

1 teaspoon white pepper
Slice garlic, onion and carrots into strips.

Stir fry the above ingredients in 2 tablespoons of oil for 1-2 minutes. 

 Add in the tofu and mince it in the pan. Fry for another 3-4 minutes.

 Add soy sauce, oyster sauce, sugar and pepper. Mix thoroughly and leave to simmer for another 4 minutes.  

For the courgette, use a vegetable spiralizer to create courgette noodles. 

Serve the noodles raw in a bowl topped with warm mince tofu sauce. Enjoy!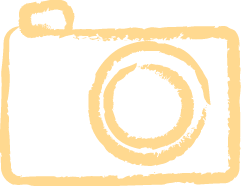 Share your creation with us on Instagram!
Tag us at @sunwayxfarms