The lunar festivities are coming back for the new year, and between cleaning, cooking, yard work, and more, there are boundless things that we have to do to prepare for the upcoming festivities! If you're looking for some inspiration or easy-to-prep dishes while you're working amongst other things to welcome your guests, we've curated the perfect list for you!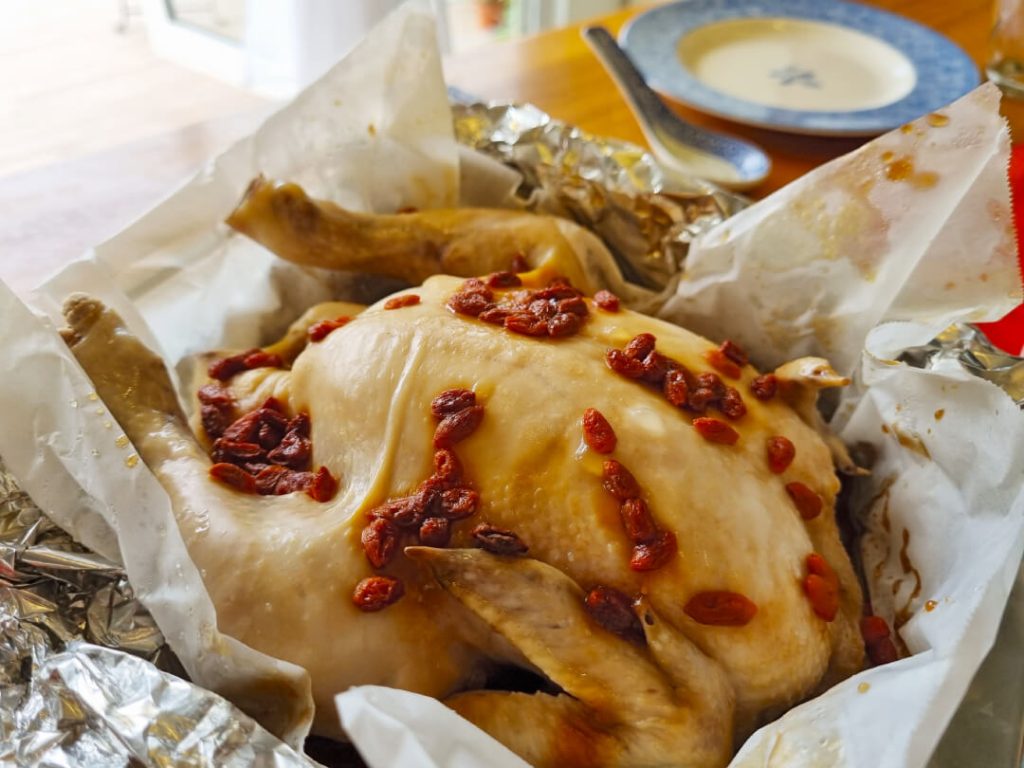 Herbal chicken
This is great for open houses that welcome guests of all cultures. You'll enjoy the taste all the flavours marrying together without being too heaty!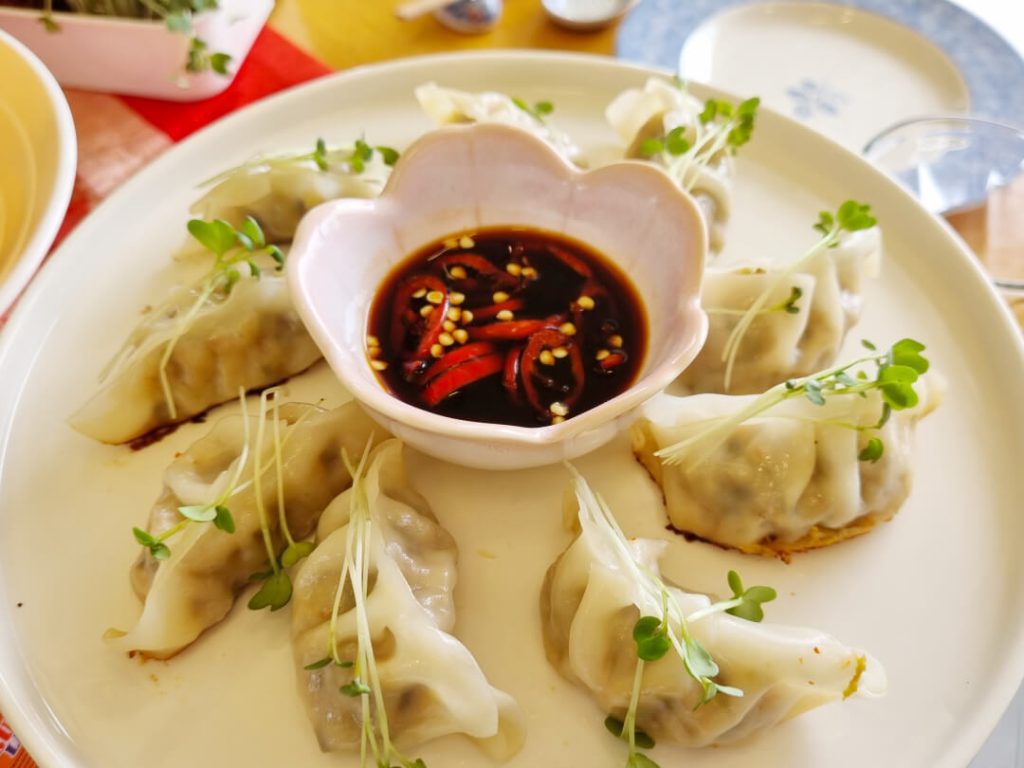 Fried dumplings
Did you know that dumplings are traditionally eaten because their shape is similar to ancient gold ingots– signifying wealth for the new year. Whether you prefer them fried or in a nice soup, eat as many as you can to usher in good fortune & luck!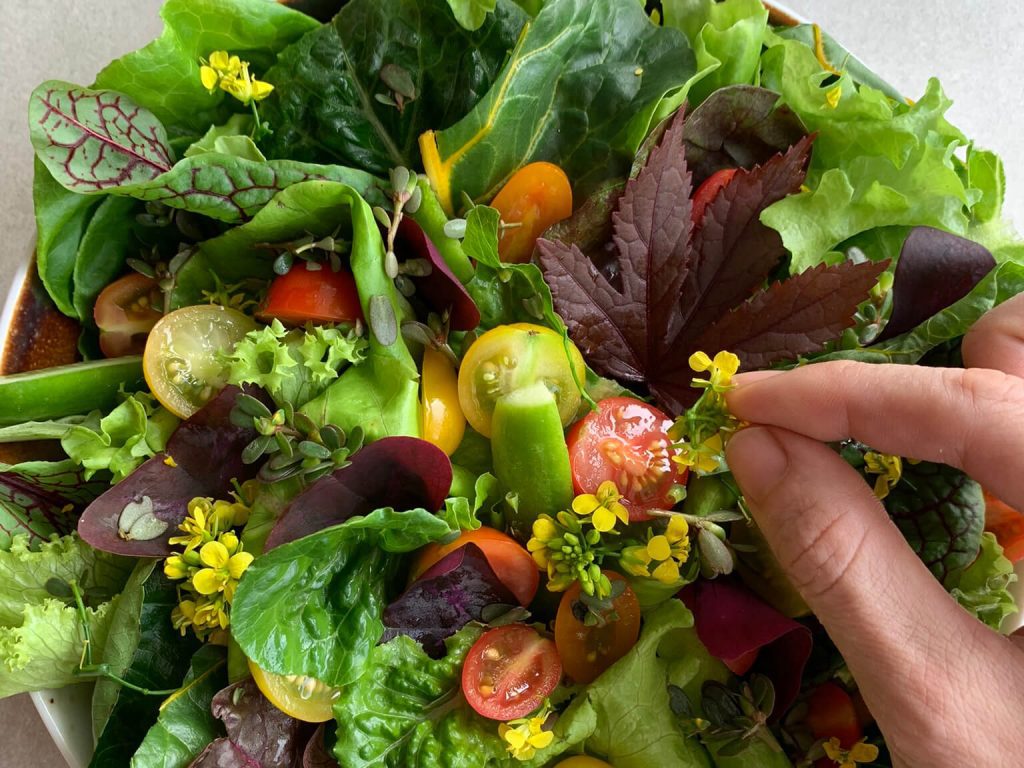 Tomato salad
Yit Hei? Balance the decadent foods with some refreshing salad. This is also great for those practicing a vegetarian new year. Add your favourite ingredients– and be sure to fill it with all the auspicious colours of red, yellow and green!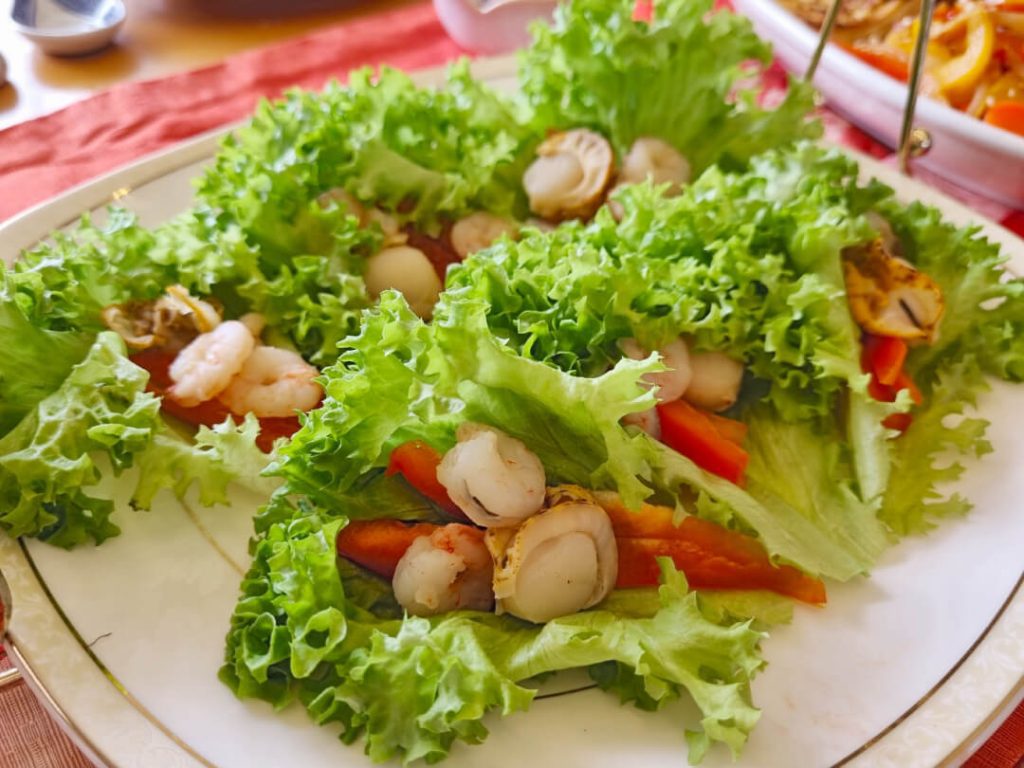 Lettuce Wraps
Why lettuce? In Cantonese the word sounds like "rising fortune", so eat your greens to get good health and wealth! Bite into some soft or crunchy wraps of your choice (we recommend Coral, Batavia, Butterhead, or Romaine) and fill them with a burst of flavours, succulent prawns, juicy tomatoes and the subtle sweet taste of microgreens.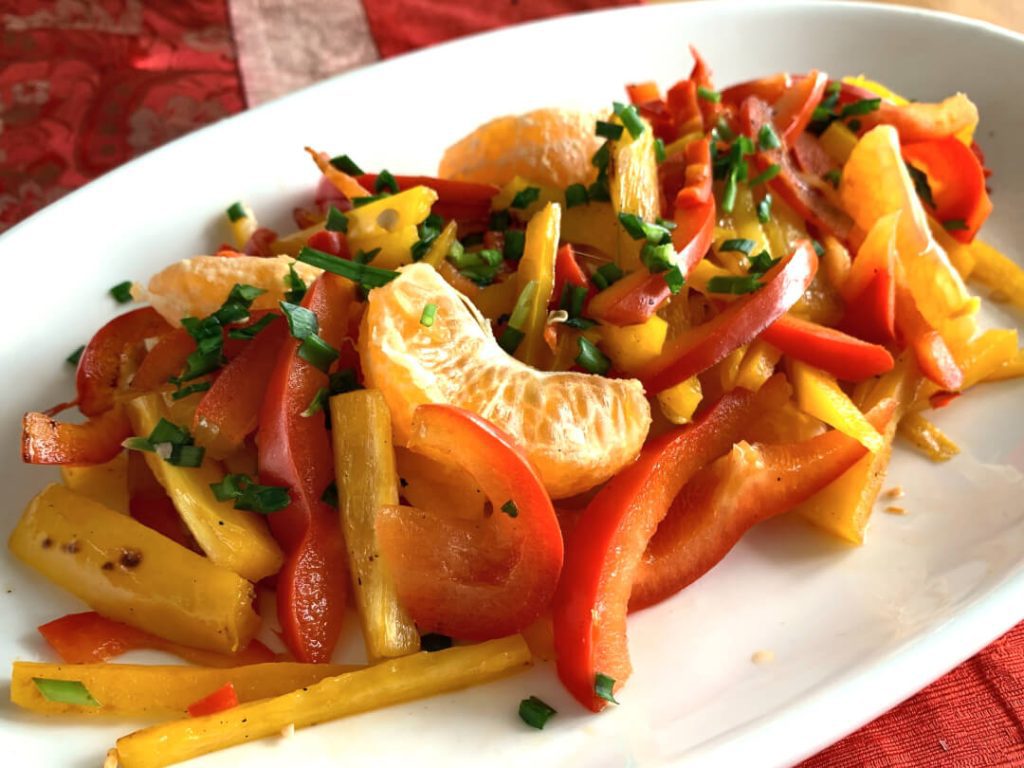 Mandarin & Capsicum stir fry
Enjoy a festive, crunchy, tangy yet sweet dish made of mandarins and stir-fried capsicums. Capsicums hold all the auspicious colours that bring luck during the new year, so be sure to have lots to boost your luck and health!
Of course, don't forget to drink plenty of water!
Looking to gift someone a CNY hamper without all the plastics & disposables? Choose our Happy CNY 兔 U gift set instead!
Have a happy lunar new year everyone!