After 3 years of working as the BD manager of Sunway XFarms since its establishment, I've often been asked why restaurants are willing to pay more for pesticide-free vegetables. We sat down with our existing F&B clients to discuss exactly what are the qualities of our vegetables that stand out to them. Have a read at the key reasons based on their feedback below.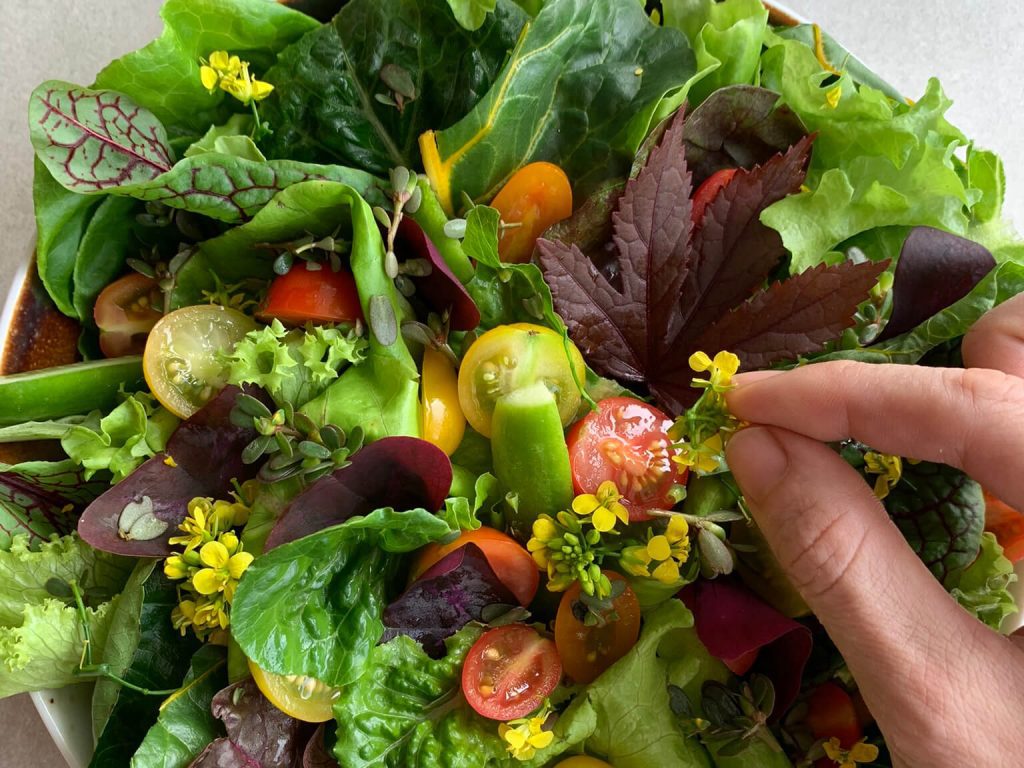 Consistency & Quality
Our clients have high trust in our produce, especially after learning about the effort and care we put into growing our vegetables to ensure their consistency and quality. Through the test of time, our produce has been proven to last longer due to our same-day harvest policy, on top of tasting crunchier and less bitter. With our smart indoor controlled farms, we are also able to grow vegetables 365 days a year without being impacted by the negative weather effects of climate change.
Customer demand
Pesticides can be harmful to human health in the long term if continuously ingested. Many customers now are interested in environmental and health-conscious practices, and are more likely to visit a restaurant that serves organic/pesticide-free vegetables. By using pesticide-free vegetables, a restaurant can also help to reduce the risk of these chemicals ending up in the dishes and being consumed by customers.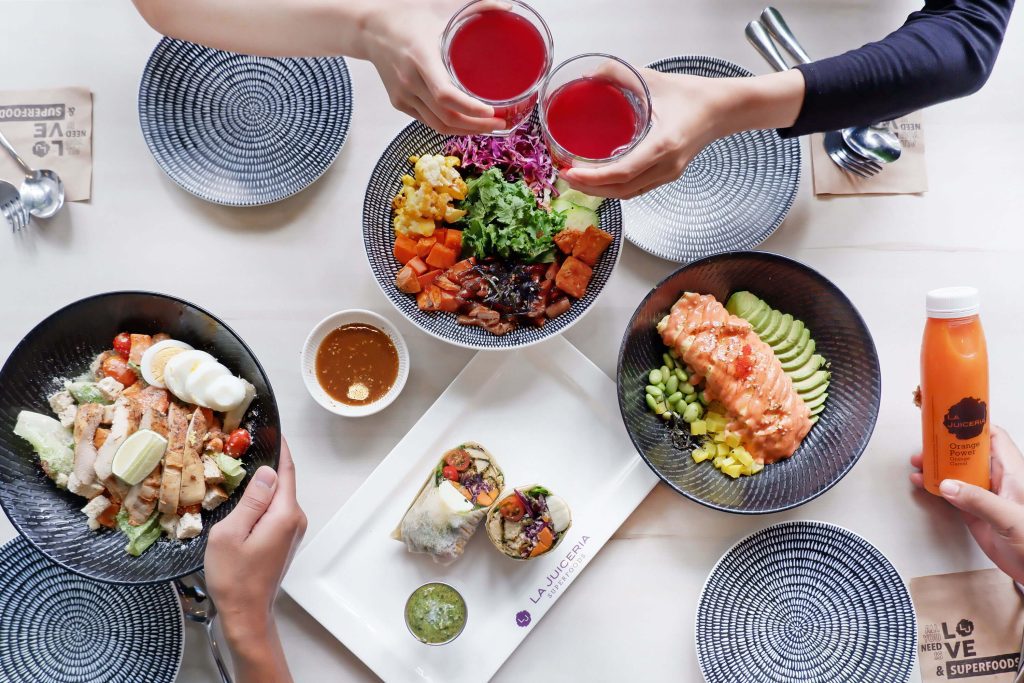 Sustainability
Pesticides have various negative impacts on the environment, from harming beneficial insects and wildlife to contaminating our water sources. We also grow tailored to demand in order to avoid excess surplus, and by growing close to our consumers, we skip out on lengthy transport journeys which can cause aesthetic defects on produce, leading to its rejection & disposal.
Overall, supporting pesticide-free vegetables adds value to a restaurant by showing its commitment to health, the environment, and sustainability, which can be a unique selling point and differentiate it from other restaurants in the market. We are super proud of our green clients and encourage all to support them by dropping by! While we are not always perfect, our clients' satisfaction will always be placed first, and we continuously find ways to improve everyday based on their feedback. As such, our clients continue to place their trust in us.
If you are interested to try out our produce for your restaurants, feel free to reach out to us at xfarms@sunway.com.my or WhatsApp us directly at +6011 5621 6538. Together, we can provide more fresh, clean and safe food to the community.