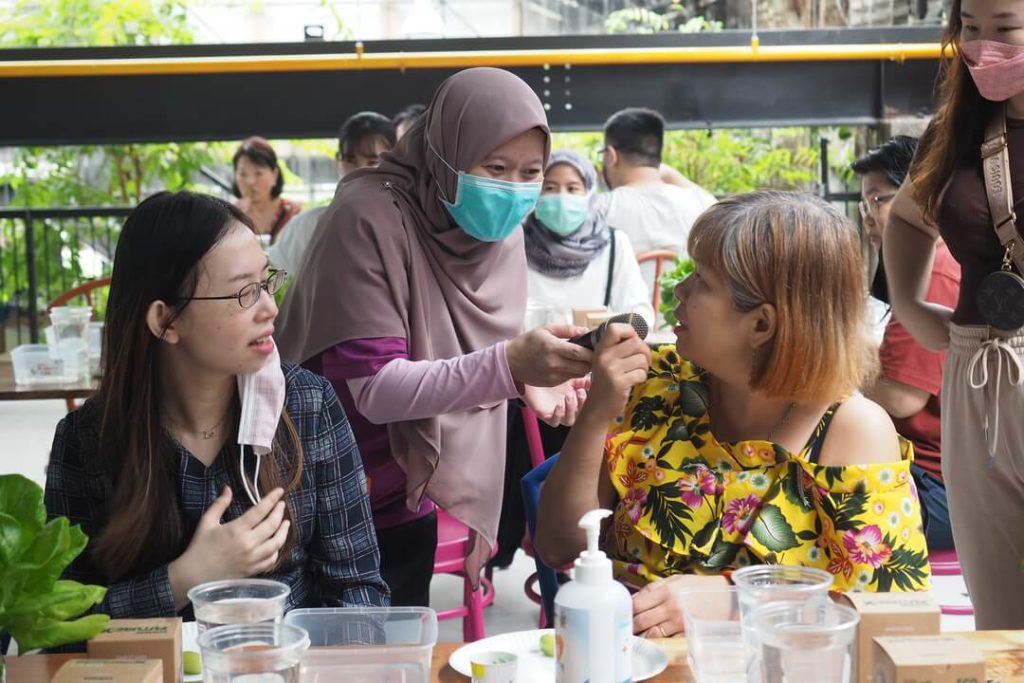 We love to teach the community on how they can incorporate more greens into their daily lives! Whether its eating more vegetables, or going green like growing their own food at home or composting and reducing waste! To date we have hosted 20 workshops and trained over 3000 participants.
On April 16 we collaborated with Tiffin at the Yard to bring our signature Grow your Own Food workshop out of both the virtual landscape and our farm for the very first time!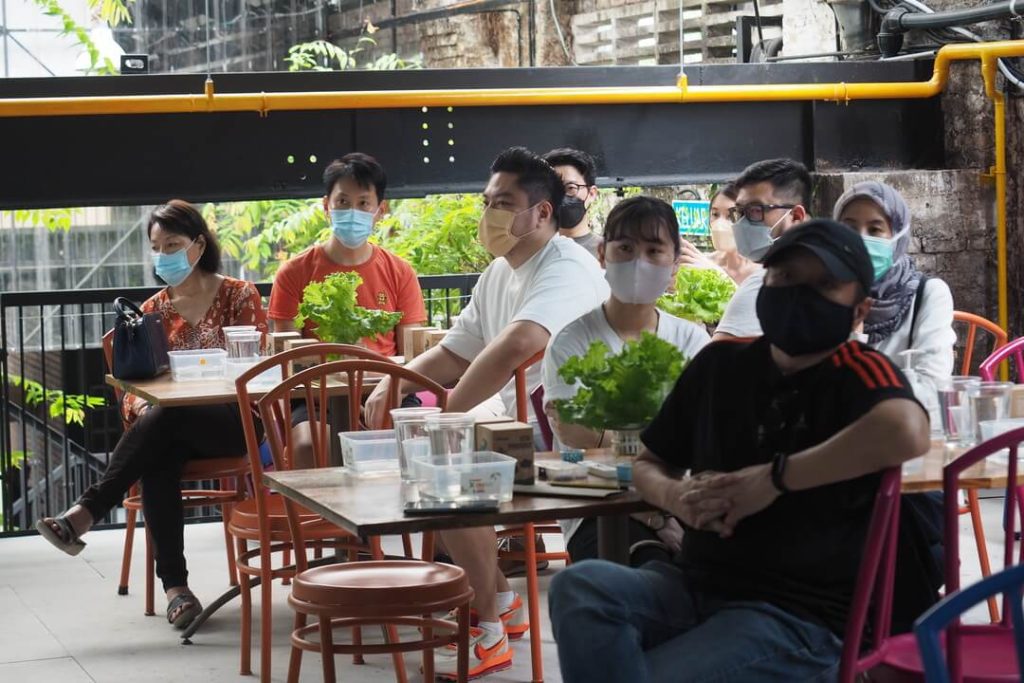 Held in Sentul Depot on the mezzanine floor bathed in morning sunlight, our workshop kickstarted at 10.30am surrounded by the yard's indoor greenery. Friends, families, couples and children all gathered, and their inquisitiveness only made the session all the more thorough and interactive.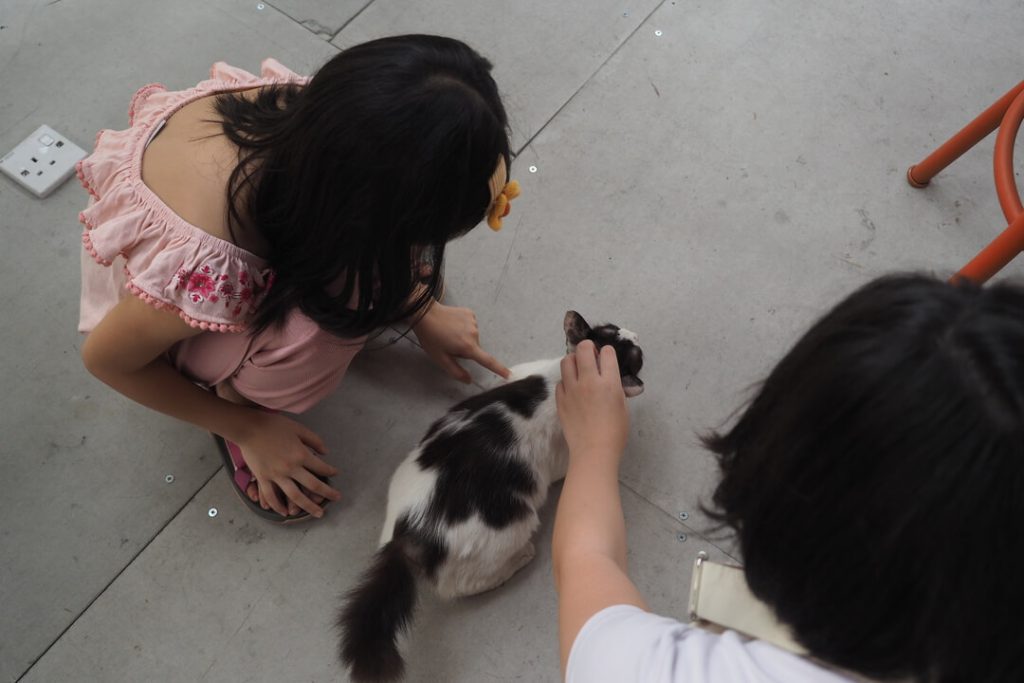 As per our beginner-friendly workshops, we started off with an introduction to urban sustainable farming by our COO Eleanor Choong, followed by a short break before the hands-on growing with our senior agronomist and certified trainer Nurlisa Su Sy Ei.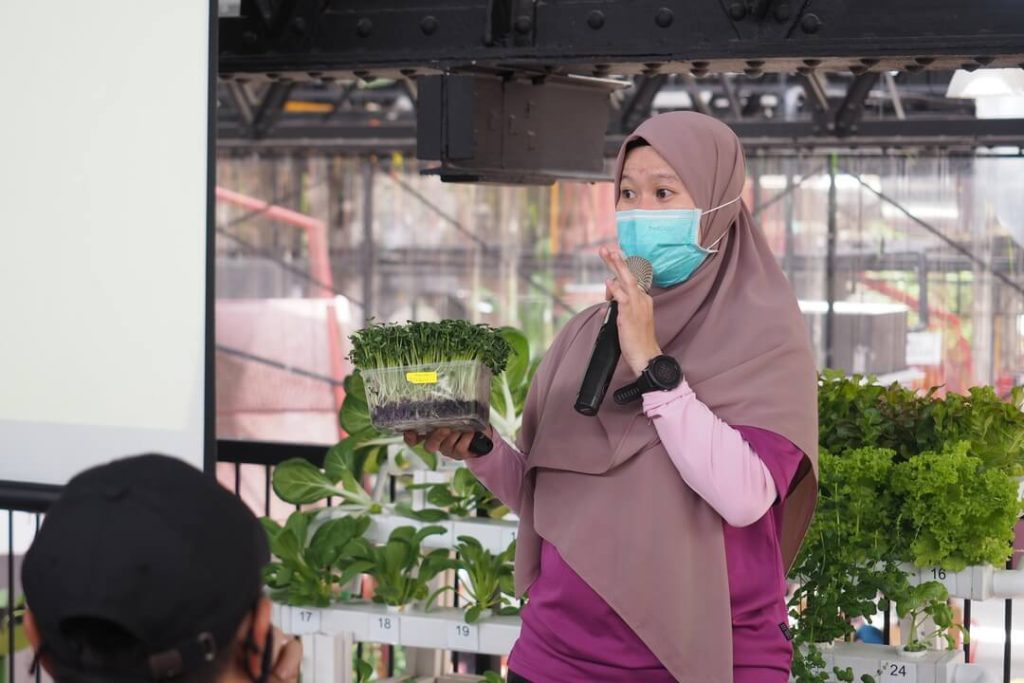 Participants usually get to harvest their own food at our farms, so for this special session we provided a fresh fruity vegetable and microgreen tasting session instead. There was an introduction and tasting of our snack cucumbers, mini heirloom tomatoes and beefsteak tomatoes which are not commonly found in typical grocery stores. Wise Crafters was also present and helped prepare some healthy crackers with chutney to pair with our radish microgreens. Their nutritionist Anis hosted a brief sharing session on easy ways for the public to eat healthier.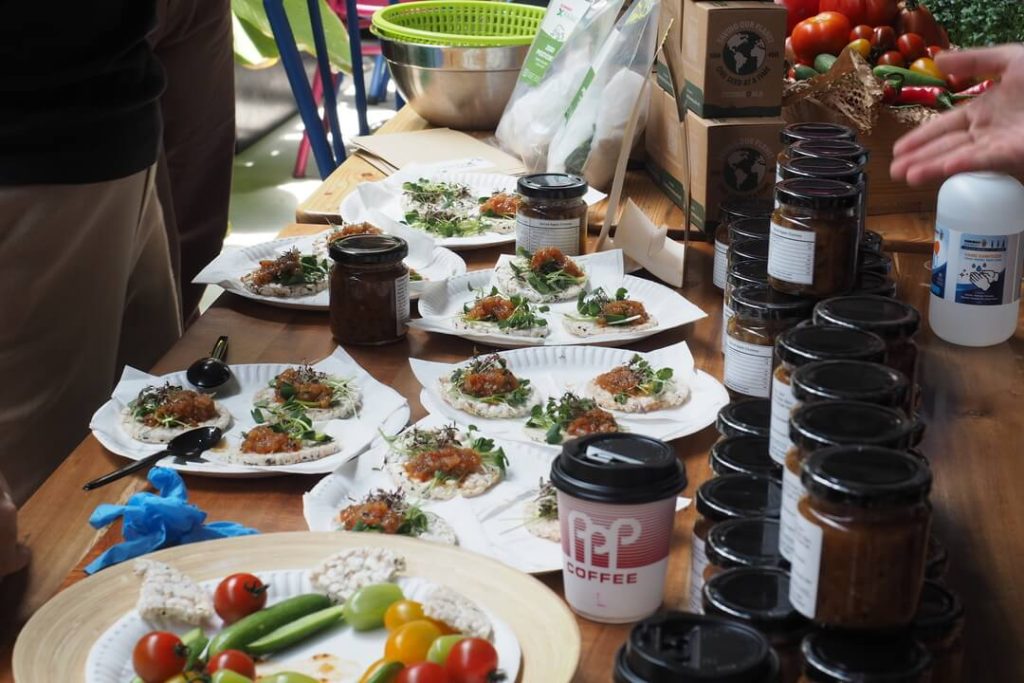 After a fruitful session, photos were taken, those interested in taking their hydroponic gardening further stayed back to ask more questions, and some purchased the remaining microgreens and fruity vegetables to bring home. By then it was lunch time and what better place to have some delicious eats right in the yard itself?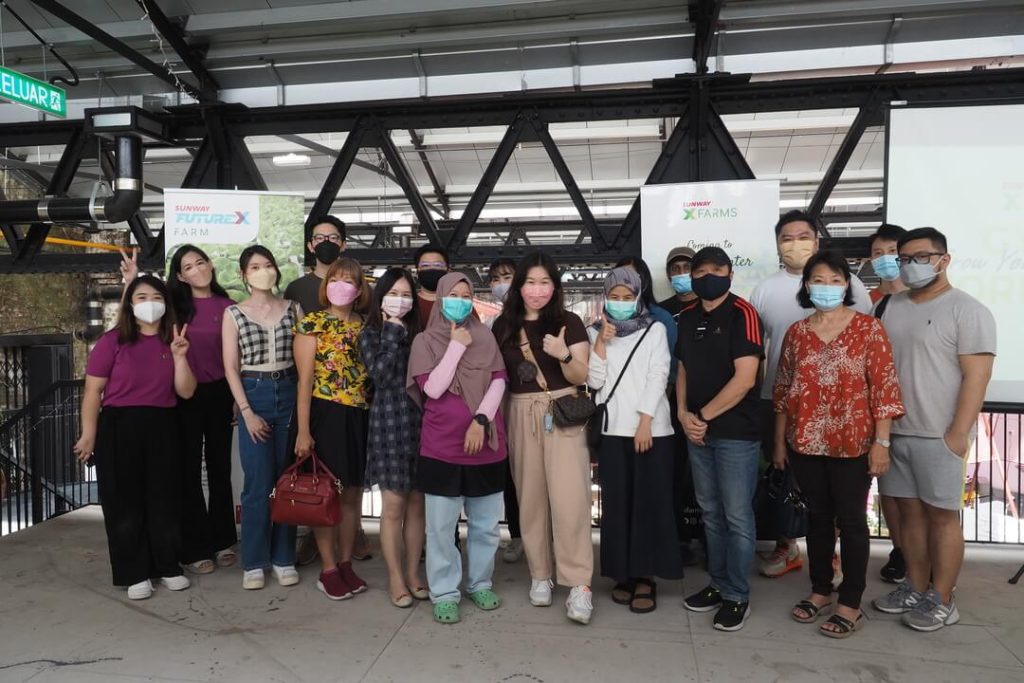 We want to take a moment to thank Tiffin at the Yard for this wonderful collaboration, and to all the green heroes who attended our workshop. We hope you enjoyed yourselves and that the vegetables grown by your very own hands that day were successfully harvested and eaten!