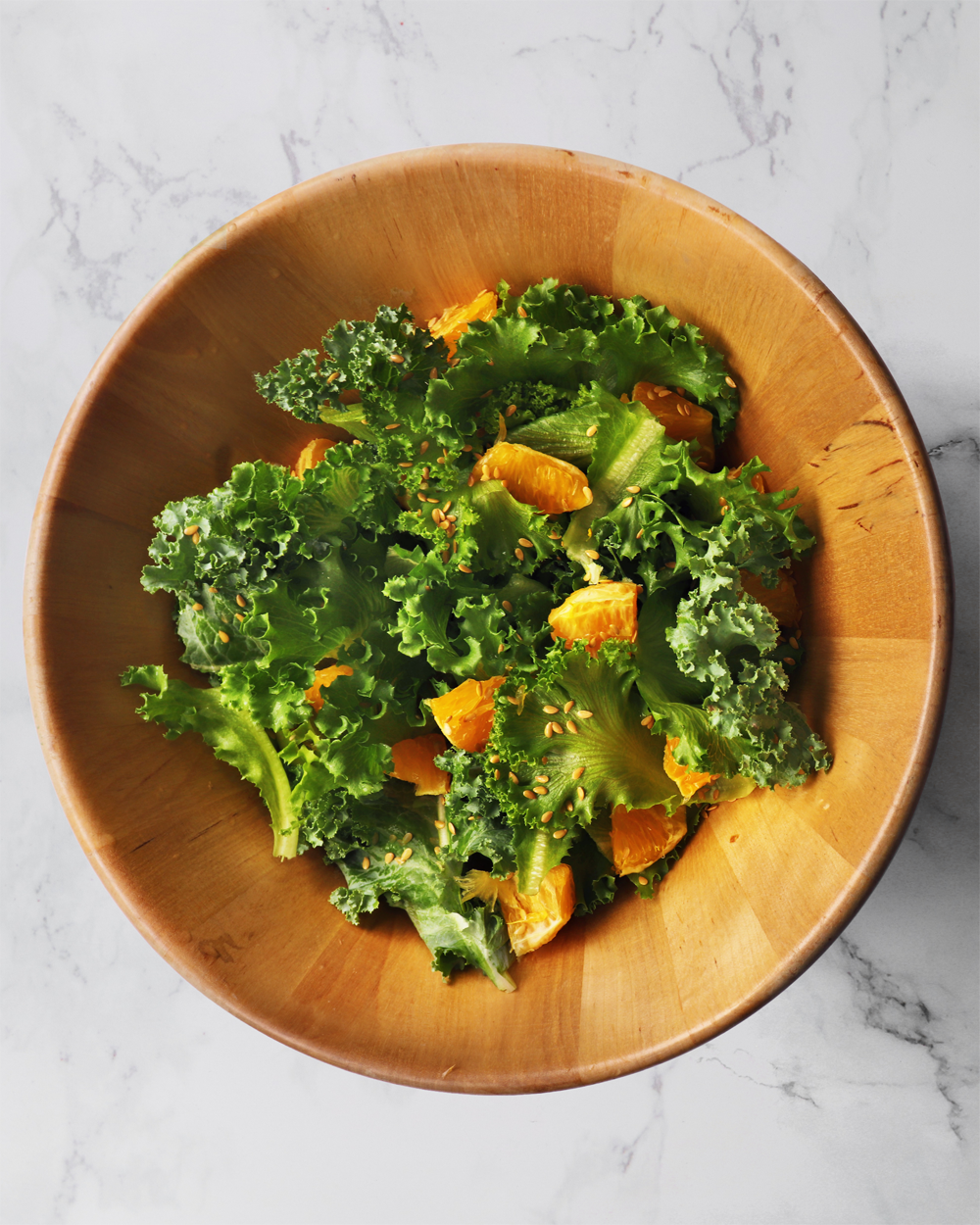 This summer salad recipe is the perfect complement to BBQs or smoked dishes! Full of vitamin C (oranges), Vitamin E (almonds) and Omega 3 (from flaxseed), this salad is also tangy, refreshing, and full of yummy flavour that'll be sure to leave you wanting more!

Prep time: 10 minutes
Cook time: 5 minutes
Total time: 15 minutes
Salad Ingredients
200gm Batavia lettuce

2 Oranges / Mandarin oranges

2 tablespoons Flax seeds

Small bunch of caixin flowers

2 tablespoons Almond flakes
Dressing Ingredients
8 tablespoons Extra virgin olive oil

2 tablespoons of apple cider vinegar

2 tablespoons honey

A pinch of salt

A pinch of black pepper

 

 
In a large salad bowl toss together the lettuce leaves and cut oranges
Sprinkle the flax seeds and caixin flowers
In a small bowl mix together the dressing ingredients.
Pour over the salad and enjoy!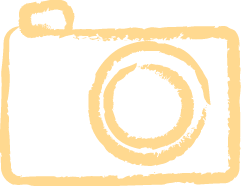 Share your creation with us on Instagram!
Tag us at @sunwayxfarms