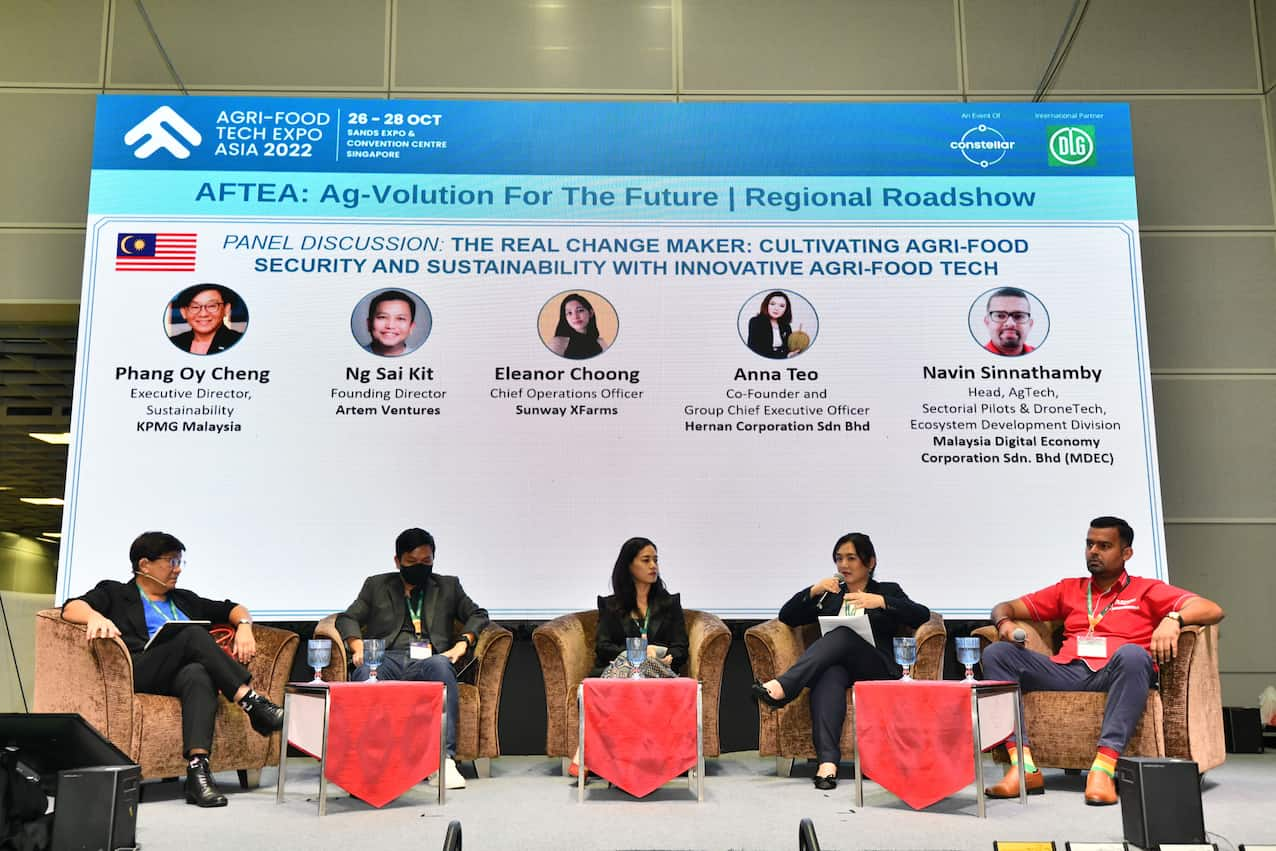 The Agri-Food Tech Expo Asia: Ag-Volution For The Future which happened on the 7th of July 2022 at KLCC Convention Centre was co-hosted by Malaysian International Food & Beverage Trade Fair (MIFB) as part of their regional roadshows leading up to the actual Agri-Food Tech Expo Asia (AFTEA) event happening in Singapore this October.
Sunway XFarms had the opportunity to be invited as a panelist to speak alongside other agritech related companies and agencies including KPMG Malaysia, Artem Ventures, Hernan Corporation and Malaysia Digital Economy Corporation (MDEC) on topics related to sustainability and tech in agriculture.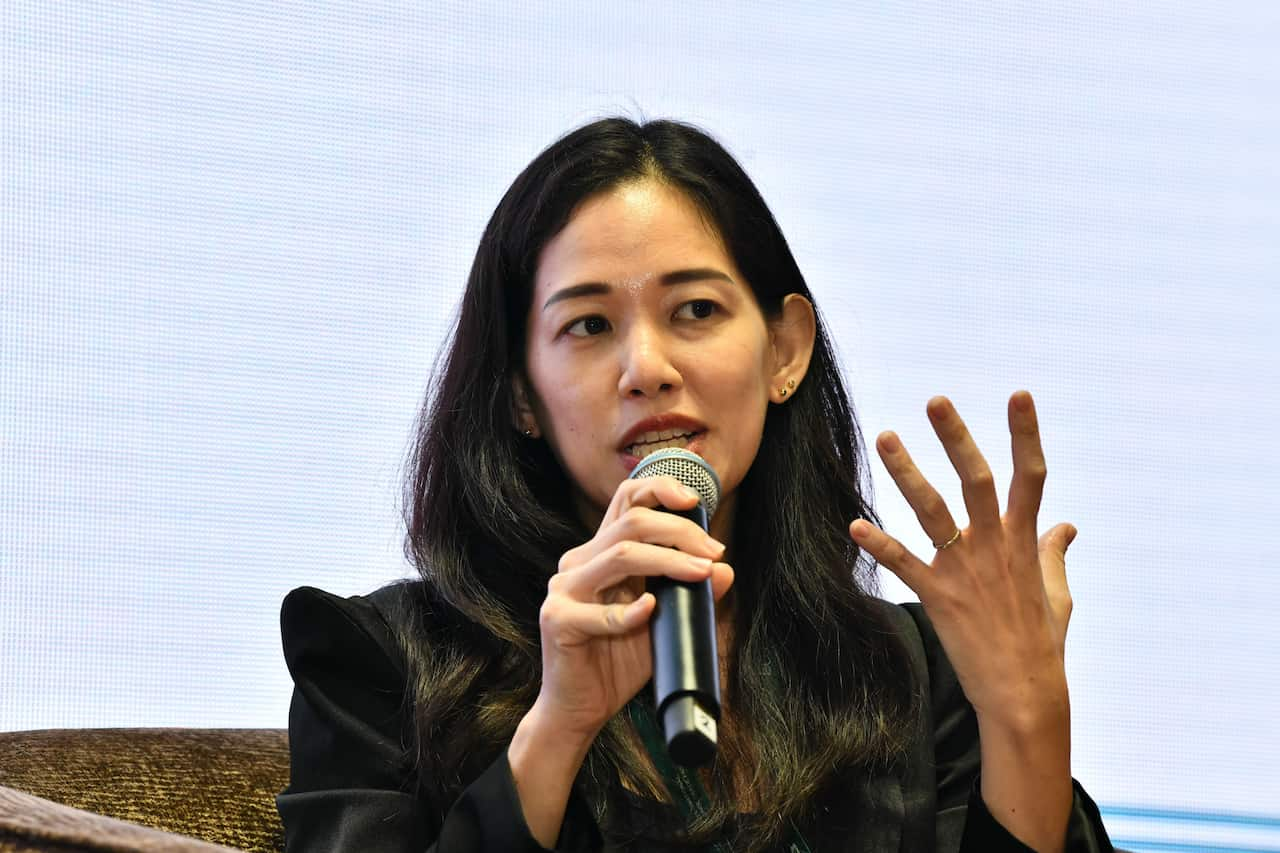 What does 'sustainable produce' mean to our business?
ELEANOR CHOONG: First and foremost, everyone in the XFarms' team, we are also consumers. When we were in the ideation stage and designing our business model, we were very aware of sustainability being a key KPI and goal for us in addition to commercial viability. From the get go, we made it a point that we weren't going to be a farm where the more food we grow, the more single-use plastics we generate. And to be transparent, we haven't been able to do that across all our products for every client, as F&B companies do have food packing and sanitisation policies to adhere to for good reason.
Other than packaging, we also ensure that we are constantly improving our farm efficiencies to grow more with less. We see wastage as a huge problem to solve, and the team constantly thinks of new ideas and ways to reduce waste, be it with our planting materials, water and energy used to grow food.
We do see consumers increasingly aware of their food source and mindful that the company they support are addressing sustainability goals. Sustainability is increasingly becoming a conscious lifestyle rather than a to-do-list. One of the reasons we set up our farms close to communities is so that by being close to them, we can provide transparency and build consumer confidence.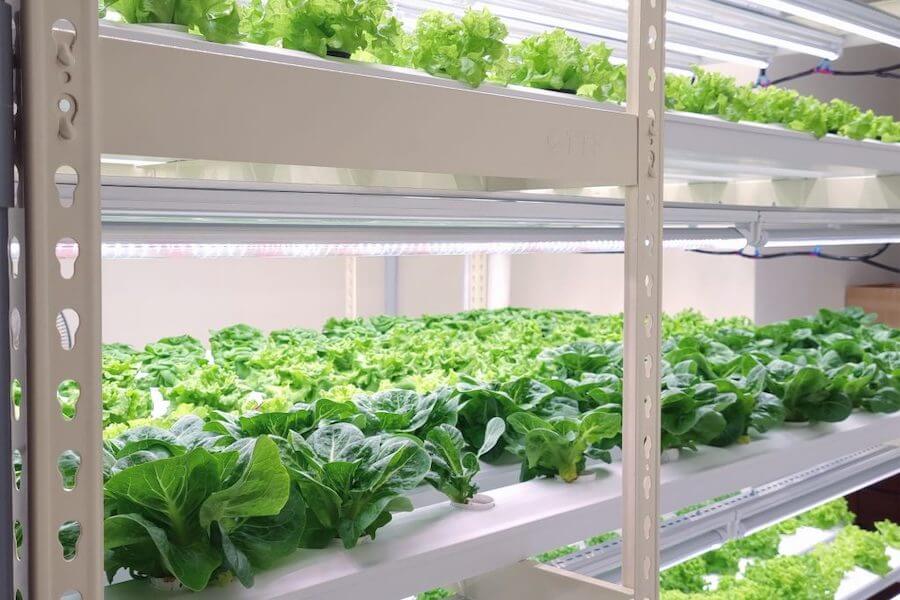 Sustainable indoor farming – Resilient and Flexible
ELEANOR CHOONG: Unlike conventional agricultural where food generally travels around 2000 miles, since farmers tend to choose locations which has the best environment conditions for food production. At XFarms, we want to build indoor vertical farms independent of climate conditions but close to the consumers, so that we can positively impact travel costs and carbon footprint. By delivering same-day-harvested food to consumers, we can significantly cut down CO2 emissions produced by cold storage and transportation throughout the supply chain.
Indoor farming also uses less land, less water and can thrive without the use of any pesticides. By identifying under-utilised buildings in urban cities and transforming them into indoor vegetable farms, we can improve our cities' resiliency, lowering the risk of food shortages and disruptions while providing nutritious, safe and tasty food for all.
Safe food has never been more real and easy. Check out our online vegetable subscription today!